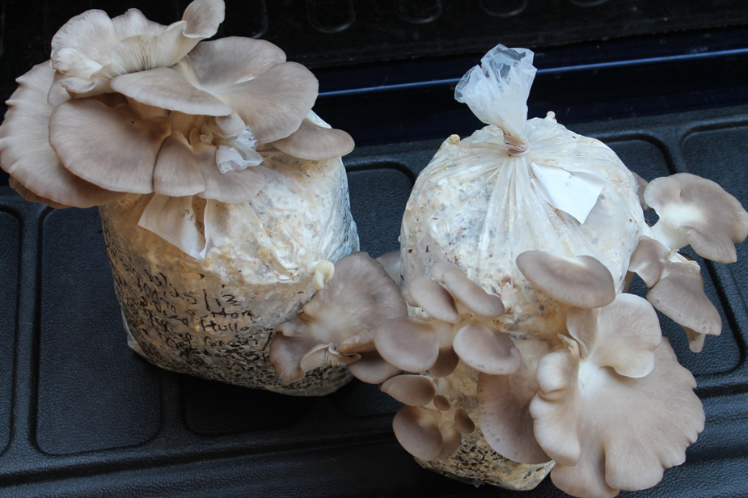 The Jackson County Master Gardeners are hosting a hosting a Mushroom Growing Workshop on Saturday, November 18 at the Jackson County Extension Office, 2741 Penn Ave., Marianna, FL.

MUSHROOM GROWING WORKSHOP
SATURDAY, NOVEMBER 18
9:00 AM to 2:00 PM
• Learn to grow oyster mushrooms.
• Learn about mushroom nutrition.
• Learn to culture your own mushroom spawn.
• Take home two inoculated mushroom bags!
• A home cooked lunch is included!
Registration Fee $20.00
Includes Lunch
Space is Limited
Bring a jar of peanut butter to donate to the Backpack for KIDS program and you will be entered in a special raffle!
To register, contact the Extension Service at (850)482-9620 or s.farr@ufl.edu.
Pre-register by November 16th.