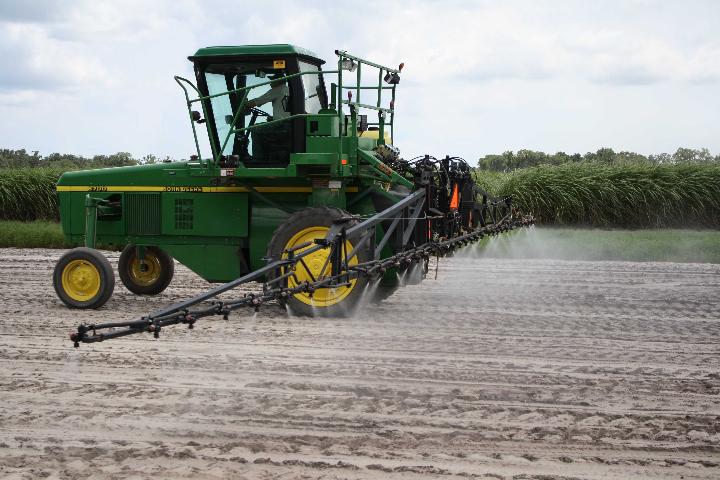 The Great CEU Round-Up
June 26, 2019 (7:30 am – 3:00 pm CST)
The Florida Turfgrass Association (FTGA) and UF/IFAS have partnered to present the Great CEU Round-Up. Earn up to 6 CEUs across 7 license categories as this statewide program is broadcast to participating Extension Offices, in the Panhandle these include Gulf, Leon, and Walton counties.
Earn up to 6 CEUs from the following approved list:
482 Core
2
487 Core
2
Aquatic
2
Commercial Lawn & Ornamental
2
Demonstration and Research
4
Limited Commercial Landscape Maintenance
2
Limited Lawn and Ornamental
2
Ornamental & Turf
2
Private
2
Until June 14, registration is $15 for university employees, $30 for municipal employees, and $50 for industry professionals. Starting June 15, price for walk-in registration increases to $25 for university employees, $45 for municipal employees, and $75 for industry professionals.
Registration forms can be picked up at any participating Extension Office for those who which to pay by check.  Registration will not be handled over the phone.  Online registration can be made using a credit card through the FTGA website.  Use the following link for the registration form and specific host site information:  2019 Great CEU Roundup Registration Flyer to register by mail. *Cancelations prior to June 16 incur a 25% cancelation fee, refunds will not be provided for cancelations from June 17 through the day of the event.
Ethan Carter is the Regional Row Crop IPM Agent based in Jackson County. He earned his BS in Food and Resource Economics, and his MS in Agronomy, both from the University of Florida.
Latest posts by Ethan Carter (see all)