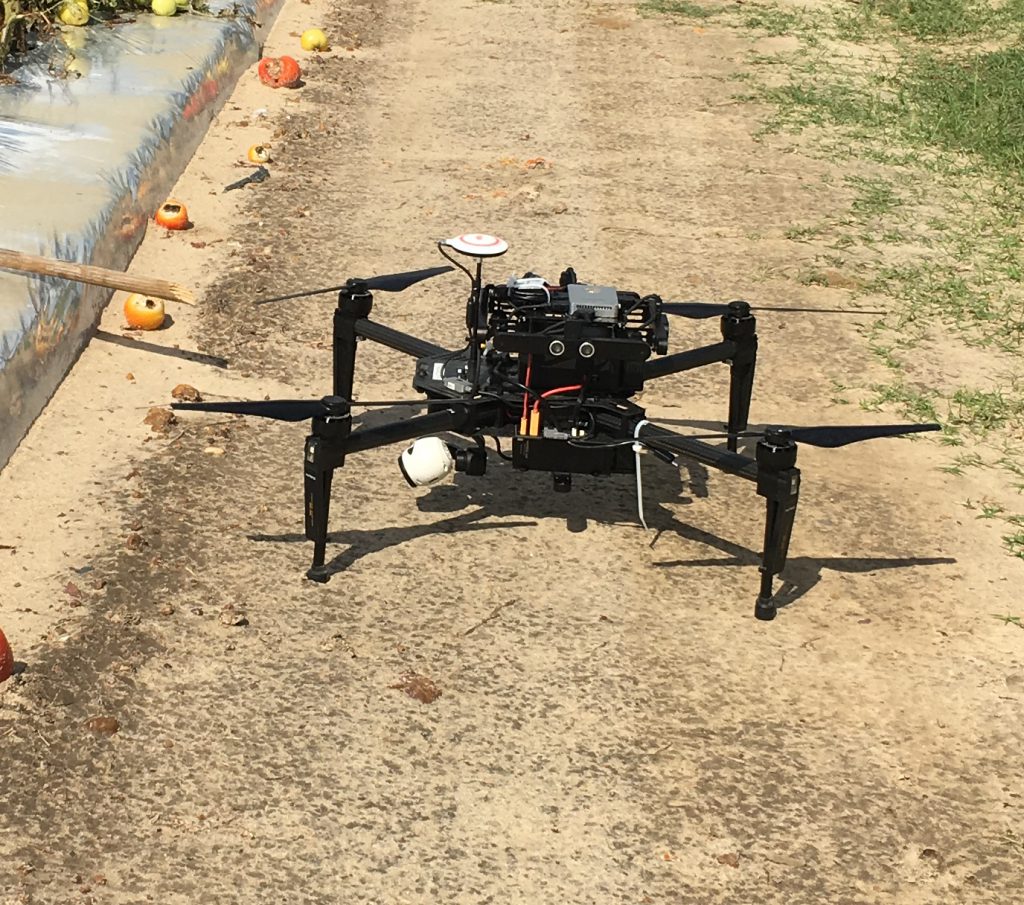 –
The Federal Aviation Administration (FAA) regulates drone use.  Drones need to be registered (cost is $5/drone) with the FAA and the certificate number marked on the drone. Commercial operators flying drones for business purposes must obtain a Remote Pilot Certificate according to Small UAS Rule (Part 107).
To obtain a Remote Pilot Certificate you must be: 1) at least 16 years of age, 2) able to read, speak, write and understand English, 3) physically and mentally able to fly a drone, and 4) able to pass the aeronautical knowledge exam.  The cost for taking the exam is $150, so you certainly want to be fully prepared in advance.
After passing the exam, the certificate is valid for two years.  For renewal, you will be required to pass the recurrent knowledge exam.
If you are interested in obtaining a Remote Pilot Certificate, a training is scheduled to prepare you for the aeronautical knowledge exam.  

July 18, 2019


NFREC – Suwannee Valley, Live Oak, FL

9am to 4pm (EDT)

For farmers and other commercial operators, the training registration fee is $75.

For UF Faculty and Staff, the training registration fee is $15.

To register, use the link below:
Examinations will not be administered at the training site.  For the location of the examination center nearest to you, use the following link:  Airman Knowledge Testing Center List
Agriculture Agent
Okaloosa County
Latest posts by Jennifer Bearden (see all)