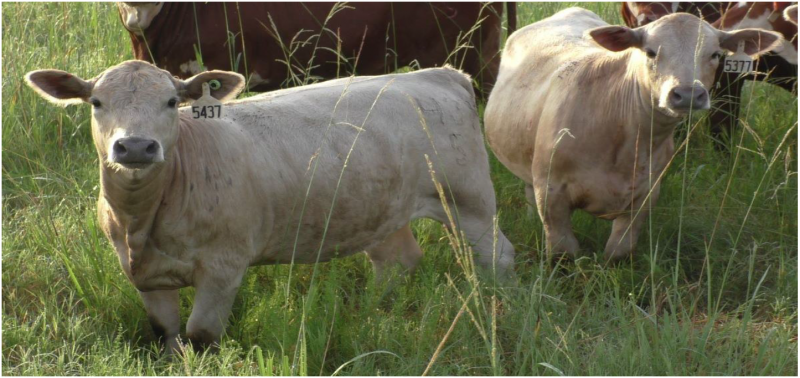 Join Chris Prevatt, UF/IFAS Livestock Economist and Ken Kelley, Alabama Livestock Economist on the evening of October 8th for the Talkin' Cattle Webinar. This project is a joint webinar with Auburn University. They will be providing helpful information to cattle producers across the Southeast.
When: Tuesday, October 8, 2019, 6-7 pm (Central Time) or 7-8 pm (Eastern Time)
*No registration is required, just click the link on October 8 just prior to or at start time.
Topics of discussion include:
Beef Cattle Price Cycle and Risk Management
Chris Prevatt, UF/IFAS Range Cattle Research and Education Center
Beef Cattle Market Outlook and Drought Management
Ken Kelley, Alabama Cooperative Extension System

Latest posts by Chris Prevatt (see all)