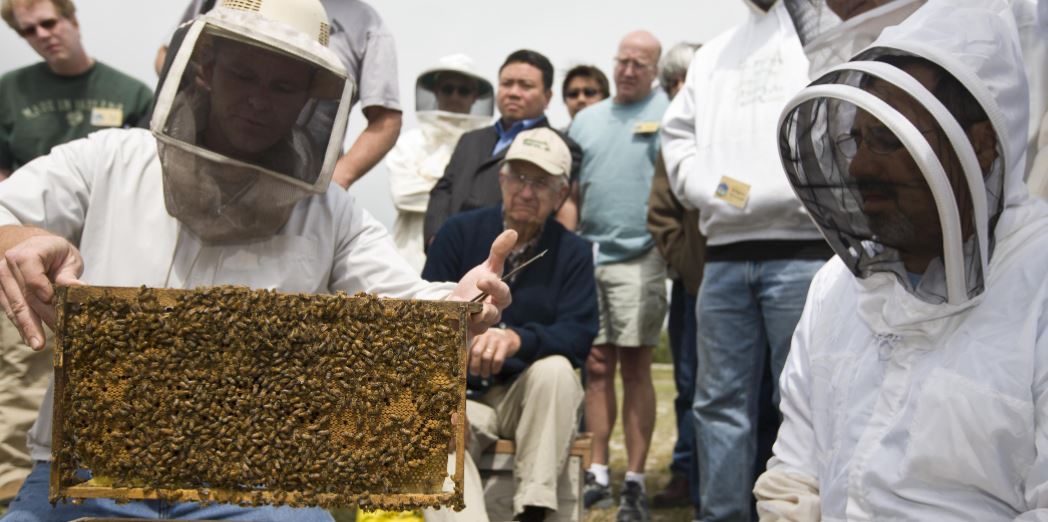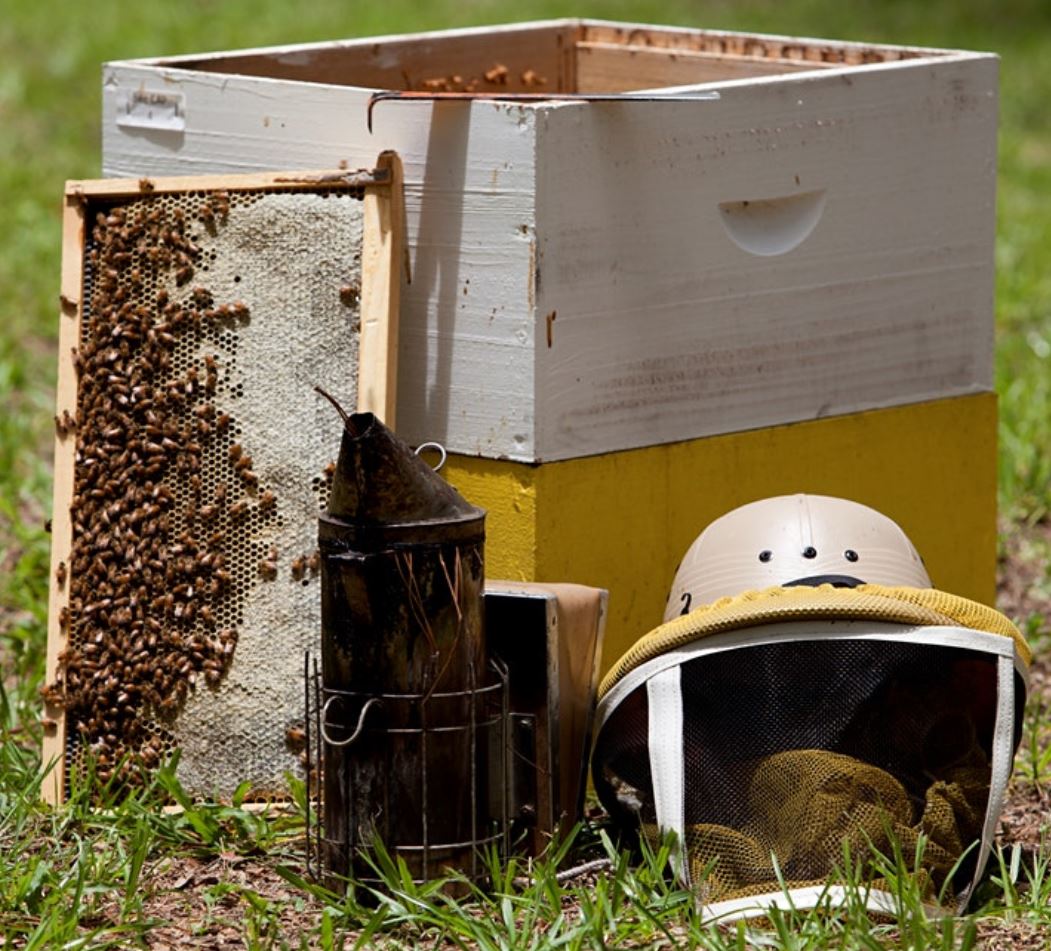 The University of Florida IFAS Extension and the Beekeeping in the Panhandle Working Group has once again teamed up to offer the 9th Annual Beekeeping in the Panhandle Conference on Friday, May 6th and Saturday, May 7th 2022, at the Washington County Ag Center, Chipley, Florida..
This year's event will feature: Hands-on open hive experiences, presentations on the latest in research-based beekeeping management practices, interaction with expert beekeepers, vendors with beekeeping equipment, and hive products. Door prizes will be available as well!
The activities will take place from 8:00 am – 5:00 pm Central each day and will include catered lunch.  The registration fee for the event will be $35 for one day or $55 for both days per person over 12, and $15 per day for kids 12 and under.  In-person registration option: drop by the Washington County Extension Office, at 1424 Jackson Avenue in Chipley to avoid the added registration fees.
–
–
Location: 1424 Jackson Avenue, Chipley, FL
–
For more information contact Washington County Extension Office at (850) 638-6180
Latest posts by Ray Bodrey
(see all)