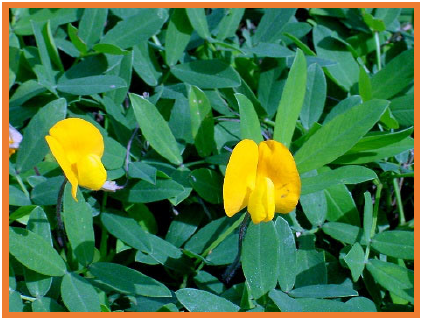 The Perennial Peanut Producers Association and the North Florida Research and Education Center (NFREC) will host a Perennial Peanut Field Day on Thursday, June 2, 2022 in Quincy, Florida.  The location of the NFREC Quincy Station is 155 Research Road, Quincy, Florida 32351. 
Perennial Peanut is a very unique crop that is only grown along the coastal plains of the southeast.  This field day is one of a kind, so don't miss this opportunity.  The focus of the event this year will be on the performance of newer varieties, ornamental use of perennial peanut, and an update on weed control options. See the full agenda below for specific topics and speakers.  In addition to the valuable production information, two CEUs will be provided for licensed restricted use pesticide applicators that attend entire event.

For those who want to attend in person, there is a $10 registration fee payable at the door to cover the cost of lunch.  This year, the event will also be offered virtually with no registration charge, for producers well outside the Quincy area.  CEUs will only be provided to individuals who attend in person, however.  If you want to participate online, however, you must register in advance to receive the login link and instructions.
Zoom meeting registration
For those who cannot attend in-person, we will provide a live-stream through Zoom (both, indoors and outdoors portions of the program) to begin at 9:00 am, EDT June 2nd.  We will waive the registration fee for virtual participants, but registration is required to join via Zoom.  Please register in advance for this meeting using the following link:
–
After registering, you will receive a confirmation email containing information about joining the meeting.  For questions regarding Zoom registration, please contact Cheryl Mackowiak at: echo13@ufl.edu or (850) 875-7126
–
Agenda (Eastern Time Zone)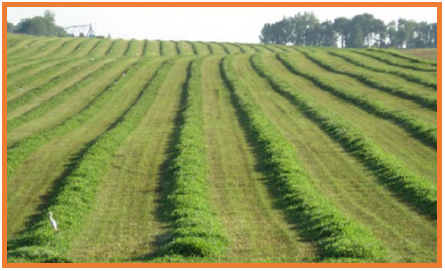 8:30 EDT           Registration & Poster Viewing
9:00- 9:10          Welcome – David Caruthers, President PPPA  Barry Tillman, NFREC-Interim Director
9:10- 9:30          Business Meeting – David Caruthers
9:30- 9:50          Perennial Peanut Varieties – Comparisons of Forage Yield, Nutritive Value, and Fitness of Rhizomes for Planting – Dr. Lynn Sollenberger, UF/IFAS Agronomy Department
9:50-10:15         Herbicide and Weed Management Considerations for Perennial Peanut – Mark Mauldin, Washington County Ext. and Pratap Devkota, WFREC-Jay
10:15-10:30        Break
10:30-10:50       Does the Future Urban Landscape in Florida Include Perennial Peanut? – Dr. Bryan Unruh, UF/IFAS WFREC
10:50–11:30      Producer Panel, "Spotlight on New Varieties"  moderated by Doug Mayo, UF/IFAS Extension Jackson County
11:30–12:30      Lunch & Poster Viewing
12:30- 2:30       Field Tour – Forage and Ornamental Varieties, Field Renovation, Pest/Disease ID, and Herbicides for Establishment Demo
   (This will be an outdoor walking tour, so dress accordingly)
Use the following link to access a printer friendly version of the flyer for this event to share with others or serve as a reminder for the event:  2022 Perennial Peanut Field Day
–
Sponsored by:
Perennial Peanut Producers Association
UF/IFAS North Florida Research and Education Center
Clark Tractor Co., Quincy, FL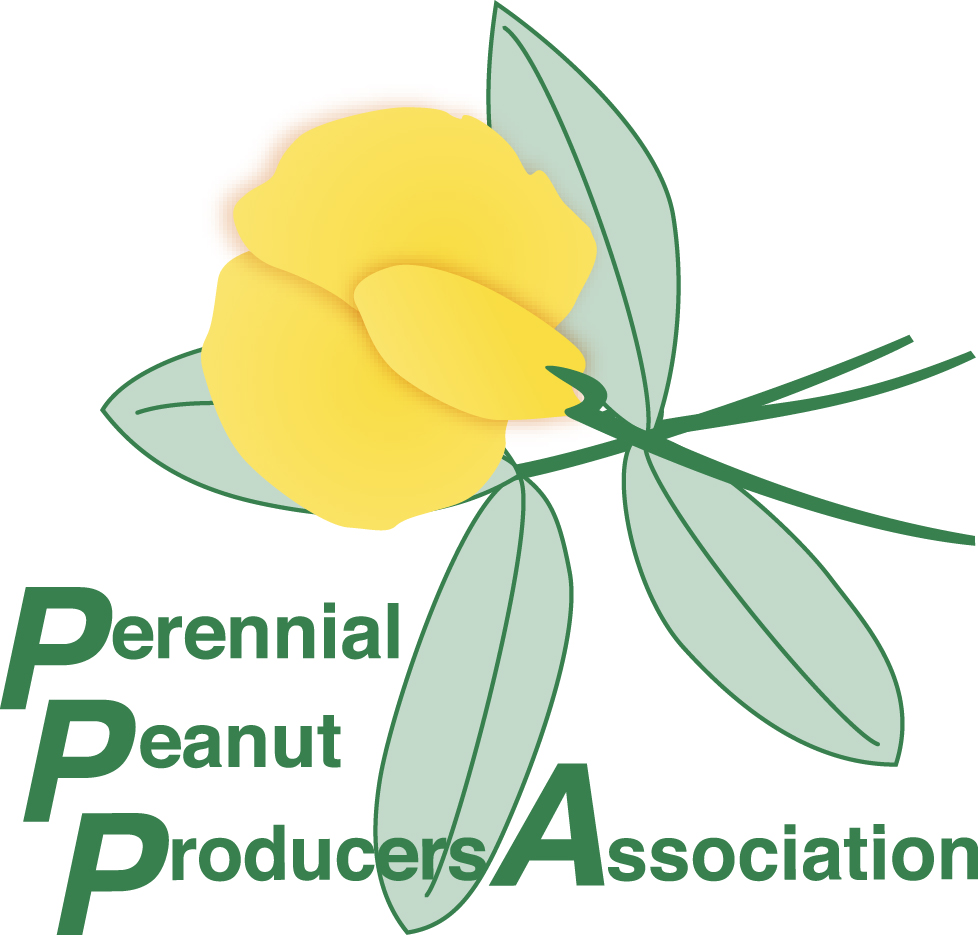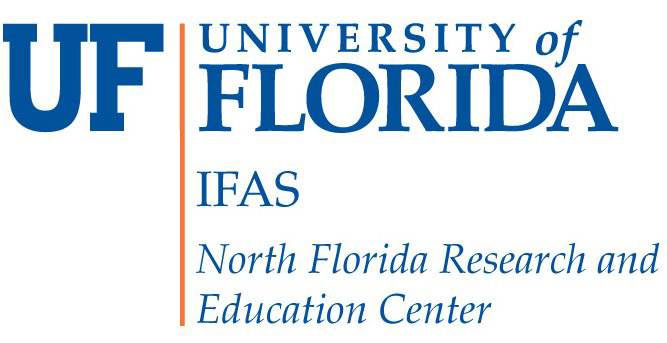 Latest posts by Ann Blount
(see all)