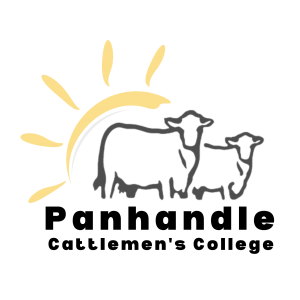 UF/IFAS Extension is excited to announce Panhandle Cattlemen's College which will be hosted on October 25-27, 2023 at the NFREC in Marianna, Florida. The program will feature three tracks that will allow producers of all skill levels and experience to come together and learn in a hands-on environment.  The three program tracks will be:
–
 Beef Quality Assurance Training
A BQA certification will be offered as a stand-alone program on the morning of Wednesday, October 25, 2023. Completing this program will result in BQA certification. Producers can only attend the BQA training, without attending the other tracks.  A steak lunch will be sponsored by Josh Churchwell with Merck Animal Health following the training. This track is free and separate from the other two tracks.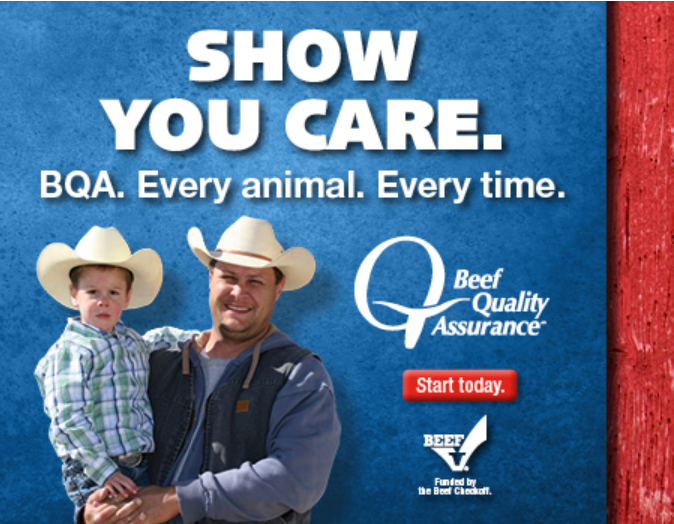 –
Artificial Insemination Course
Applied hands-on course will train participants in all aspects of A.I. and synchronization. Each day we will spend time in cows, practicing the chute-side A.I. techniques. Each day will start with hands-on training the cows. This course will end with the opportunity for participants to receive a certificate of certification for AI. The cost is $350 and will include meals and refreshments. BQA certification is included in registration fee for this course.
–
Applied Beef Cattle Skills
A chute side practicum will cover an array of basic skills including cattle handling, pulling calves, tubing calves, tagging, castration, dehorning, giving injections, implanting, and more. This course is designed for participants who are looking to expand their knowledge of applied management practices and will leave having had the opportunity practice these skills on live cattle. The cost is $250 and will include meals and refreshments. BQA certification is included in registration fee for this course.
–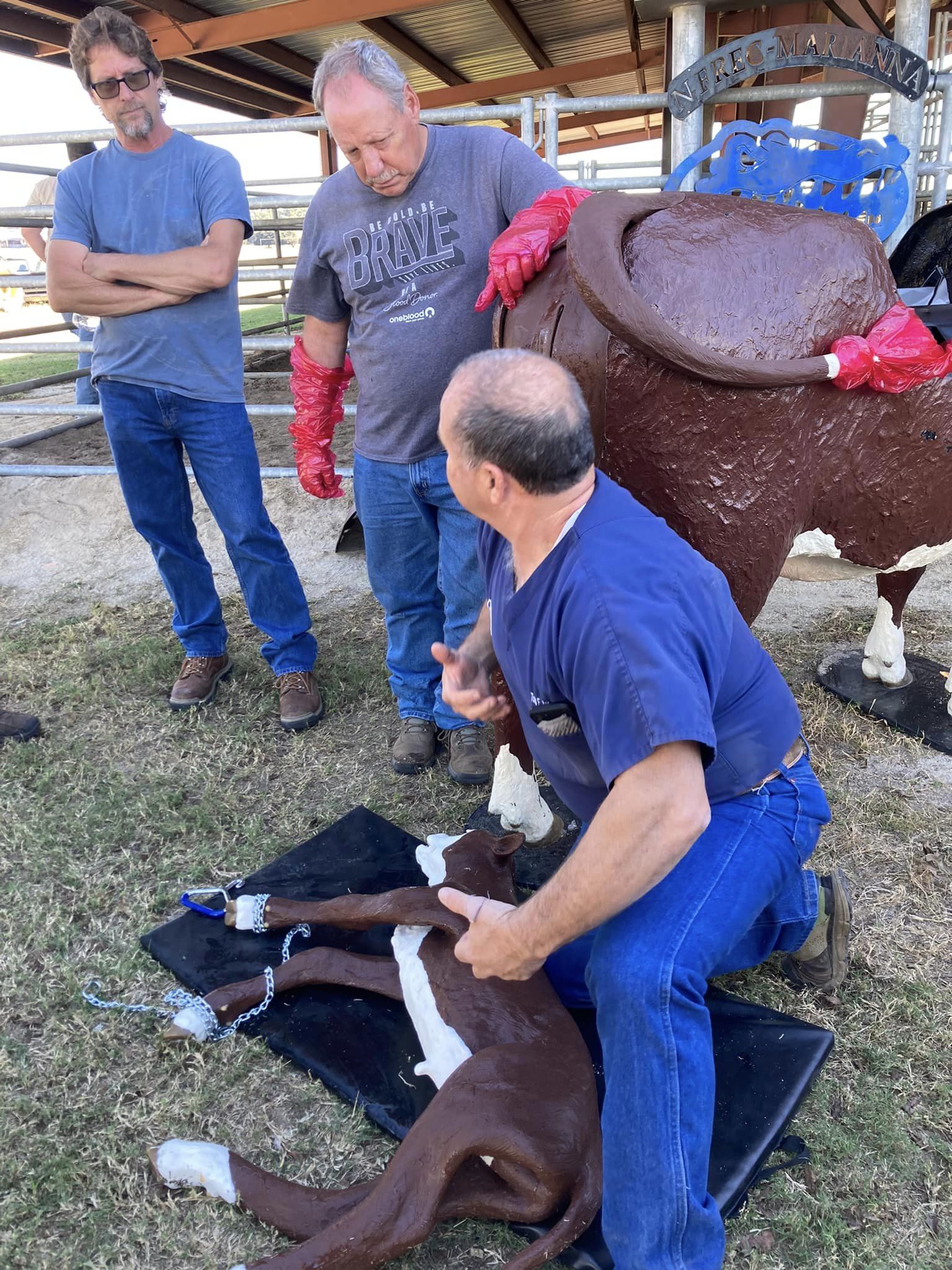 –
Registration is on a first come, first served basis. There are 12 seats for the AI course, 20 spots for the Applied Beef Cattle Skills and unlimited seats for the BQA training. Registration can be completed online for a fee, or without a fee at the NFREC in Marianna, Holmes, or Walton County Extension office. For more information call Kalyn Waters at 850-547-1108.
This program is made possible by a team of agents and staff in the Northwest District including Kalyn Waters, Dr. Angela Gonella, Nick Simmons, Kasey Aukema, and Daniella Castaneda.  Our key sponsors for this program are Farm Credit of Northwest Florida, Quality Liquid Feeds (QLF) with Randy Davis and Brad Carter, and Merck Animal Health with Josh Churchwell.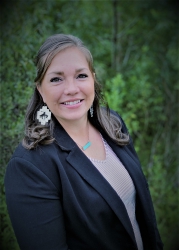 Latest posts by Kalyn Waters
(see all)