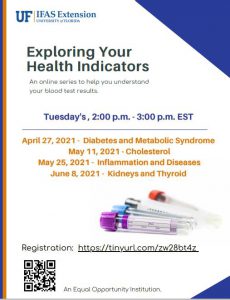 According to the American Diabetes Association, "the national cost of diabetes in the U.S. in 2017 was more than $327 billion, up from $245 billion in 2012." Additionally, the National Institutes of Health (NIH) estimates 7.3 million adults ages 18 and up are undiagnosed diabetics.
Metabolic syndrome is a group of medical conditions that include high triglycerides (a fat in the blood stream), low HDL cholesterol (high density lipoprotein) also known as good cholesterol, high blood pressure, high blood sugar, and abdominal obesity defined as a waist circumference of 35 inches of more for women and 40 inches or more for men. A person with three or more of these conditions constitutes metabolic syndrome and increases one's chances for developing cardiovascular disease.
By being proactive with one's health and knowing your numbers, one can better maintain a higher quality of life. Managing just one of the above in a healthy manner can aid greatly with improving one's overall health.
Join us for the upcoming Exploring Your Health Indicators Webinar Series to gain knowledge of your blood test results. April 27 will cover diabetes and metabolic syndrome; May 11 will explore cholesterol; May 25 dives into inflammation and diseases; and June 8 will wrap up the series with kidney and thyroid. Register once for all the sessions and if you miss a session, a recording of the program will be emailed to you. Invest an hour to gain knowledge that can greatly benefit your health.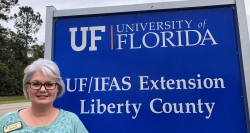 Latest posts by Marie Arick
(see all)