Did you know a heart-healthy diet is a brain-healthy diet? A diet full of fruits, vegetables, whole grains, lean protein, low-fat dairy, and foods rich in omega-3 fatty acids and antioxidants is not only great for reducing the risk for heart disease and diabetes, but also for boosting brain function. According to the National Institutes of Health (NIH), research has shown that people who follow a Mediterranean diet have a lower risk of developing dementia. A Mediterranean diet focuses on all the good food mentioned above and limits foods with added sugars, fewer portions of meat, and carbohydrates compared to a standard American diet.
Foods high in sugar and unhealthy fats slow down our brain function often causing us to be tired or feel sluggish. Eating these types of foods long-term may lead to lower cognitive function as well as increase the risk for diabetes and heart disease.
Physical activity is very critical for positive brain health. Research has shown that regular physical activity is beneficial for the brain because it may increase glucose metabolism, using glucose for fuel quickly, which could reduce the risk for cognitive disorders as you age. This is one reason it is important to strive for 150 minutes of moderate-intensity exercise each week. Brisk walking is an example of moderate-intensity exercise, and it is generally cost-effective or free and does not require special equipment. So, while you may be walking to get ready for a vacation or an event, you are not only getting into physical shape but also boosting your cognitive function at the same time!
There are other ways besides diet and exercise that you can help boost your cognition. You may engage in activities such as sewing, quilting, reading, playing games, and socializing. These are great ways to challenge our brains while also having fun. Maybe you just learned someone you know is expecting a baby, so if you enjoy making blankets, make one for that person; maybe the local community center holds game nights – take a friend and go play some games! Try learning something new – if you enjoy dancing, try picking up a new style of dance or if you enjoy cooking, try different recipes or techniques in the kitchen. Trying something new can be fun and rewarding.
Managing stress is important when we think about our brain health. It is easy to get caught up in the stressors of daily life and if we do not have effective ways to manage this stress, it can take a toll on cognitive function. Taking a short walk, listening to music, reading a book, and talking with a friend can help manage stress. Engaging in meditation, prayer, or yoga can also help manage or reduce stress. It is important to take deep breaths and relax throughout the day so you can regain focus and tackle the issue(s) at hand. Stress is inevitable, so finding ways to manage or reduce the effects of stress on you can be beneficial to overall cognitive health.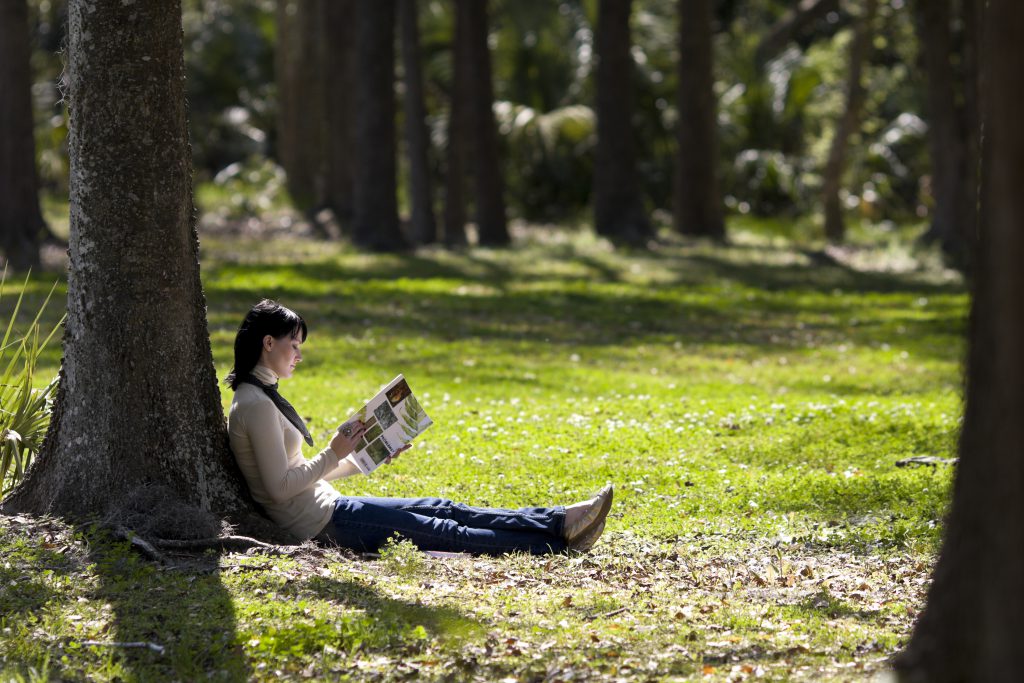 Keeping our brains healthy is a life-long task. It is never too late to start working on our cognitive health. The brain is continually changing every day so add in healthy foods, exercise, and activities to help grow your brain positively or beneficially. It is important to find ways to manage stress that work for you; this helps with decision-making, problem-solving, and overall cognitive function. Take brain breaks throughout your day to de-stress and recharge.
If you would like more information on diet and brain health, please visit the links below: https://www.nia.nih.gov/health/cognitive-health-and-older-adults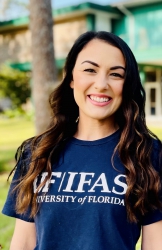 Latest posts by Melanie Southerland
(see all)