You probably have heard the term "spring cleaning" before and with good reason. The changing of the season offers an opportunity to declutter our homes and start fresh. In Florida, the weather is warming up and flowers are starting to bloom. It is time to store away the winter blues and embrace the new growth happening all around us.
It is time to deep clean the floors, windows, pantry, closets, and refrigerators, and time to throw out or donate items collecting dust in the house. It can be overwhelming to start thinking about cleaning everything in the house, so make it manageable by prioritizing what needs to be done first. You could start by cleaning out the pantry and refrigerator. Toss the expired food away and donate those items you haven't used in months that have not expired. Chances are, if you have not used them in months, you probably won't any time soon. Look at your spice cabinet and take inventory of what is good to use and what is not. Yoss the expired spices away. Wipe down your cabinets and appliances.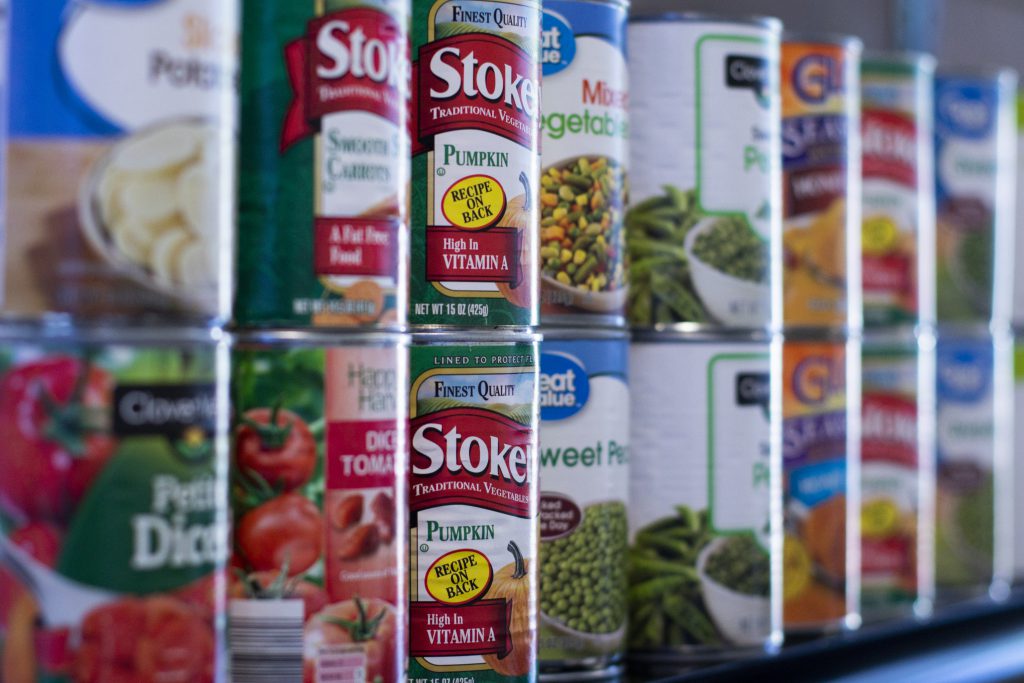 Open your curtains or lift your blinds and start cleaning your windows and wash your curtains. It is amazing how much dust can build up on blinds and curtains. Take out a dust rag and dust those spaces that aren't commonly used. Take down the photos on the wall and give them a nice wipe down as well. While you are at it with the dust rag or duster, get those ceiling fans and other hard-to-reach places. Don't forget to clean the baseboards. There are a variety of ways you can clean them: wipe with a rag, mop, vacuum, or sweep them. Go ahead and wash that shower curtain and replace the curtain liner if it has been a while. Vacuum or wipe down your furniture to remove dust, hair, and crumbs. Take inventory of your closets and donate what you do not use or haven't used in a long time. You could also have a yard sale to get rid of excess items in your house that you no longer want or need (and make a little cash at the same time!). Sweep or vacuum the floors, clean the rugs by washing or spot-cleaning them, and finish off the inside cleaning by mopping if you have hard floors.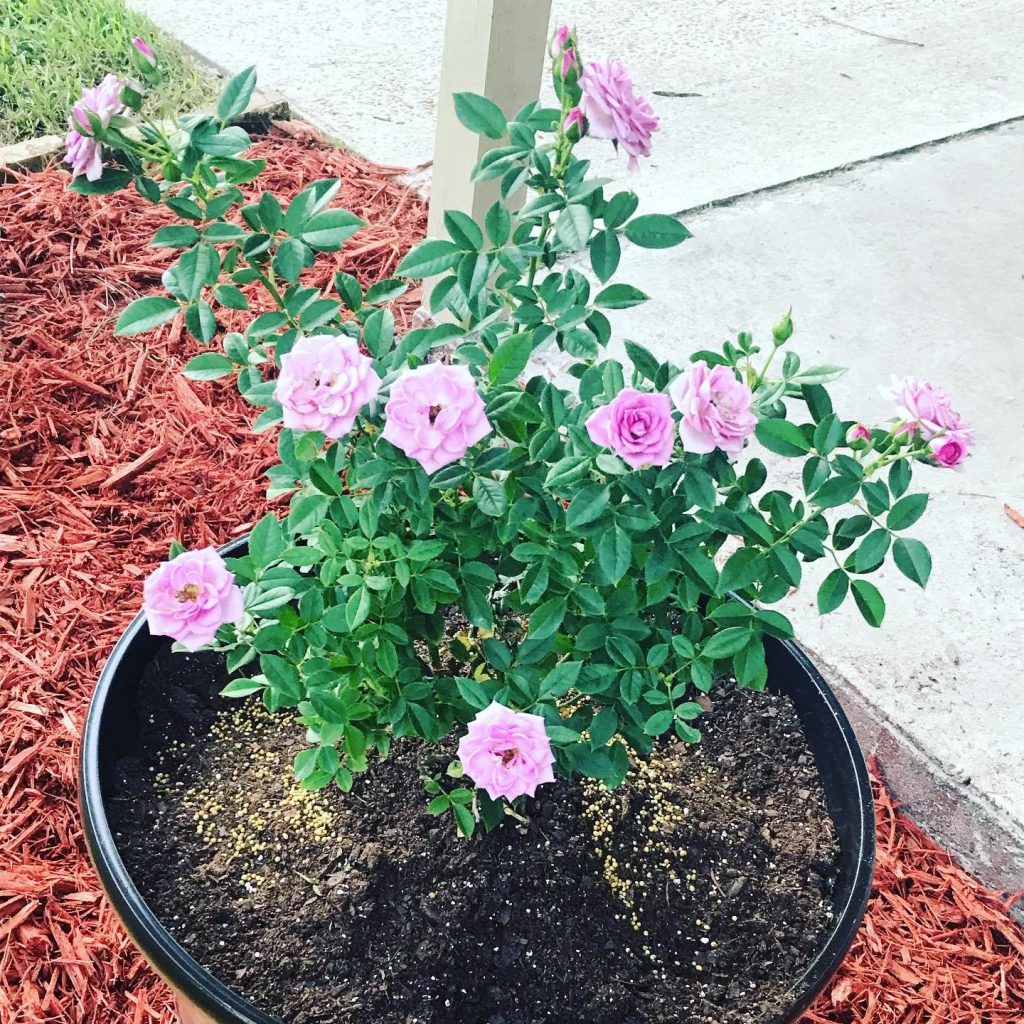 Now is a good time to do any DIY projects or hire someone to come in and touch up things that need to be done. You may need to touch up some paint, or re-caulk your tile or windows. Also, be sure to change your air filter on a regular basis to ensure proper air filtration and to help extend the life of your unit. Change the batteries in your smoke and carbon monoxide detectors. Fixing small things around your house can have a huge impact on the overall condition of your house. Small changes make a huge difference.
Cleaning and decluttering can be a daunting task, but making a list and tackling items on that list one at a time can help get your house ready for the Spring season. Play music or an audiobook aloud to give you some motivation or encouragement while cleaning. You can even add a dance move in while you're at it for a little extra exercise!
Finally, don't forget the outdoors. You may have some projects you would like to do outside, and spring is a great time to mark those items off the list because the weather is typically enjoyable. Pressure or soft wash the exterior of the house to remove built up dirt and debris. Weed the garden, plant those flowers, put out that bird feeder, and enjoy your outdoor space. Create your own sanctuary by decluttering and cleaning your living areas, inside and out. Now you are ready to enjoy the spring season and all it has to offer!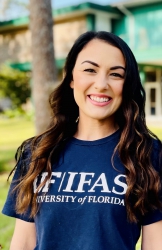 Latest posts by Melanie Southerland
(see all)