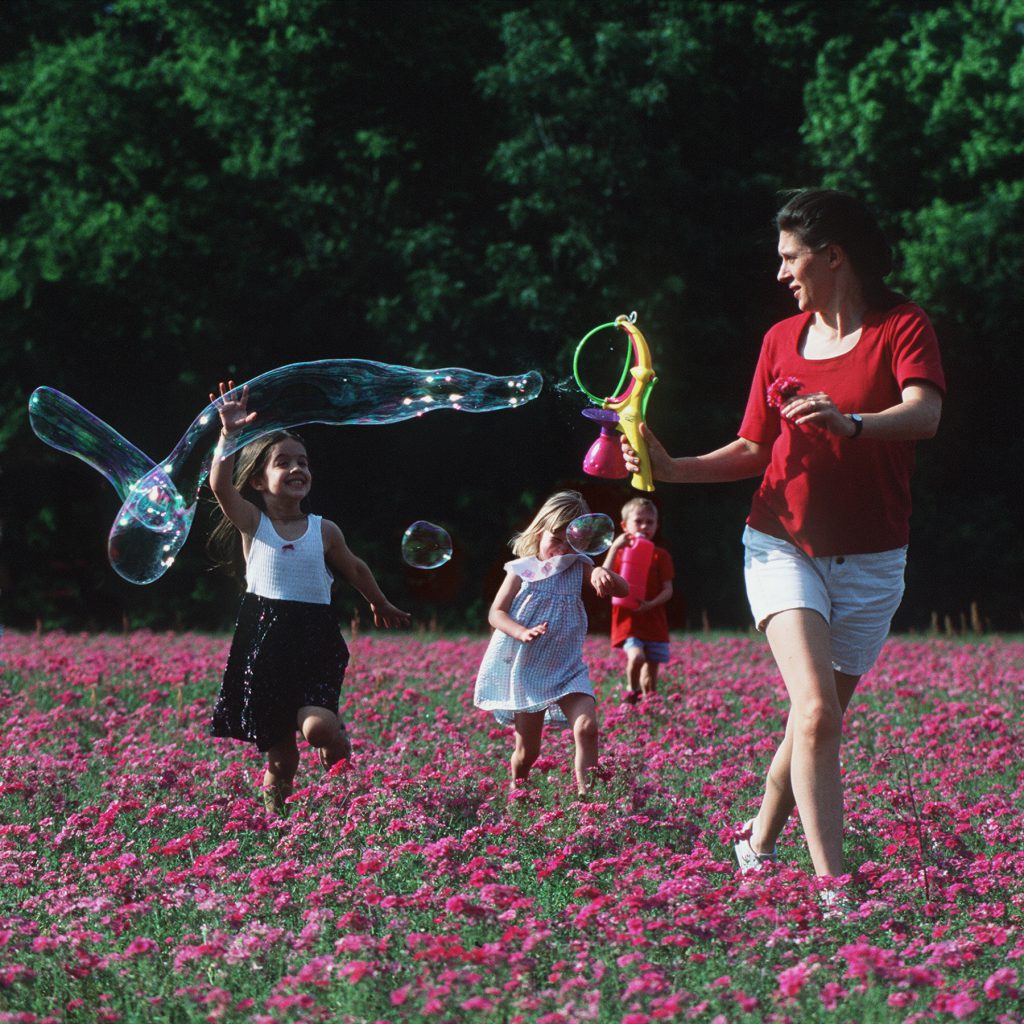 When you look at your children, do you see a picture of a healthy, active child? The United States Pentagon just released a report stating "77% of young Americans would not qualify for military service without a waiver due to being overweight, using drugs, or having mental and physical health problems." Even worse, this is a 6% increase from the previous study.
No matter the wish of a parent or youth as to their desire for military service, this study paints a disturbing picture of the health of our youth in the United States. Where have things gone wrong and what could be some simple corrective actions?

Exercise is a word many people dislike. But reframing the chosen exercise activity as a family outing, such as a daily debriefing walk to discuss the day's events or an indoor activity such as a basic yoga class at a local gym or via video at home, can be a fun, purposeful way to incorporate physical activity without it seeming like "exercise." The point is to increase the activity level of not just the youth but also the parent or guardian.

Replacing sugar sweetened beverages with water or fruit-infused water is an easy way to decrease excessive caloric intake and provide better hydration. Water is a basic need of the body and performs many roles from joint health and nutrient delivery to cells to regulating body temperature and proper organ functions.

Johns Hopkins Center for a Livable Future research indicates that persons who frequently prepare meals at home eat healthier. Eating more fruits and vegetable with attention to healthier preparation methods can lead to better health outcomes over time.

It's time to paint a new picture with you as the role model. Slowly adjusting to the adoption of a healthier lifestyle can take time. Speak openly with the youth in your life and let them help to decide the changes they feel they can make. Place this in writing using SMART goals that are specific, measurable, achievable, relevant and time bound. Revisit these goals and adjust them as needed. The reward over time could be a picture of health.