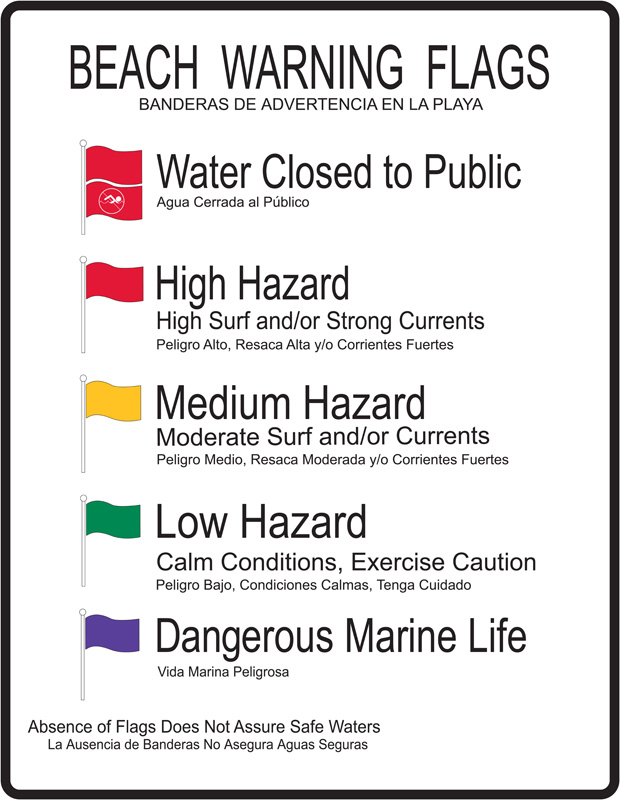 Have a Wonderful Summer in the Water
With the recent official start of Summer water related activities are in full swing. When you and your loved ones are around the water it is important to know the basic safety and survival skills.
Water-safety survival skills:
floating or treading water for one minute without a flotation device
stepping or jumping into water over your head and returning to the surface
treading water or floating in a full circle and then finding a way out of the water
exiting a pool without using a ladder
swimming 25 yards (the length of a standard pool) without stopping
Only 56% of adults who say they can swim can perform the 5 critical water-safety skills that could save their lives. (American Red Cross)
It is important to know how to swim and make smart choices around the water:
always swim in designated areas supervised by lifeguards
always swim with a buddy
Our emerald waters and white sandy beaches make visiting the Gulf a fun, family weekend activity but it is important to look for the beach flag warning system and know what each flag means.
[important]
Flag Warning System:
Double Red Flag: Water is closed to public (dangerous water conditions)
Red Flag: High Hazard (high surf and/or strong currents)
Yellow Flag: Medium Hazard (moderate surf and/or currents)
Green Flag: Low Hazard (calm conditions, exercise caution)
Purple Flag: Marine Pests Present (jellyfish, stingrays, dangerous fish)
[/important]
Thinking you can do more in the water than you are capable of can endanger you as well as others. A recent CDC report noted that about 21,000 children and young adults drowned from 1999 through 2010. For people aged 29 and younger, drowning is one of the top three causes of unintentional injury or death.
Contact your local UF/IFAS Extension agent, local community pool or the American Red Cross to find more information on swimming lessons, water-safety education programs, and training opportunities for lifeguards and water-safety instructors.