My name is Anitra Mayhann, and I am excited to be Gulf County's new 4-H Youth Development and Family & Consumer Sciences Agent. I started my position with UF/IFAS Extension Gulf County on August 8th.
I grew up in Monticello, Florida on an 80-acre horse & black angus farm. I loved growing up in a rural area. I spent a lot of time with animals and riding horses. I received my Bachelor of Science Degree in Communications from Florida State University, and I will be pursuing a Master of Science Degree in Family, Youth & Community Sciences from the University of Florida.
I have lived in Gulf County for over 25 years and have a strong bond with this community. It is my desire to see youth and family enrichment programs continue to grow in our county.

As Gulf County's new 4-H Agent, I have a desire to educate youth by highlighting both animal and natural sciences and the life skills that accompany these topics. I look forward to continuing our longstanding horse club and our livestock & beekeeping clubs. I am excited about establishing a new Archery & Shooting Club, as well as a Youth Naturalist Program in the future. I also plan to add/expand programming focused on leadership development, civic engagement, and healthy living, as I feel these are all crucial to prepare our youth to make a positive impact in their community and beyond.
Open enrollment for Gulf County 4-H clubs begins September 1. Volunteers are crucial to our 4-H program; if you are interested in becoming a volunteer, please let me know!
I look forward to working in the community. Please feel free to reach out to me by email, amayhann@ufl.edu, or call our office, (850) 639-3200. Please follow our Facebook page: UF/IFAS Extension Gulf County.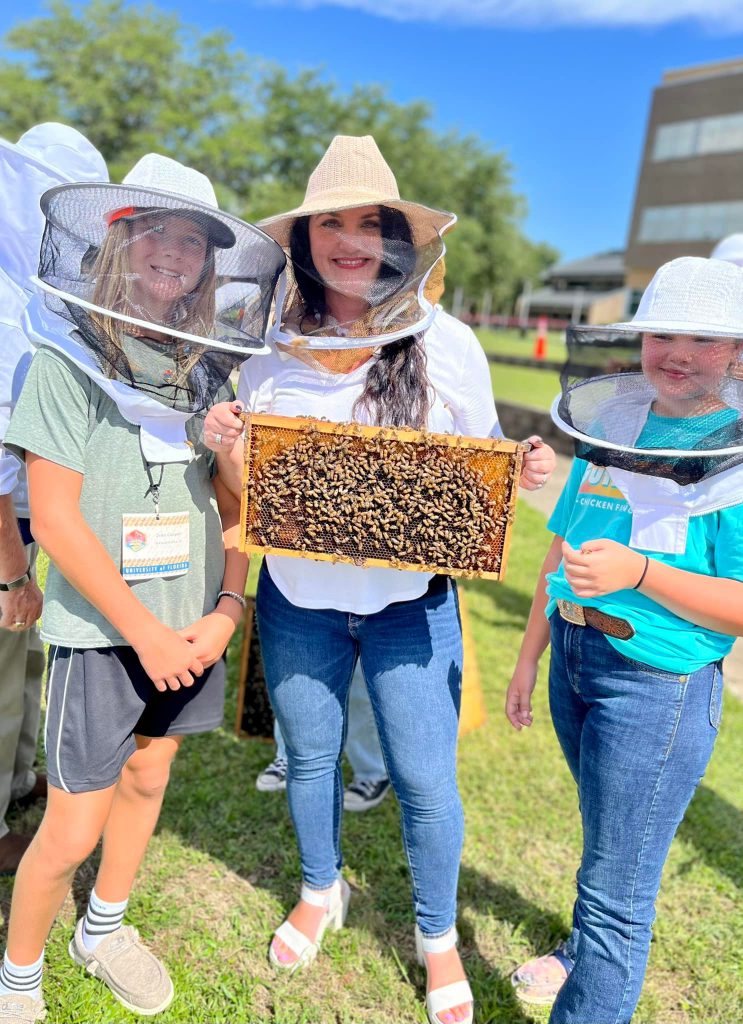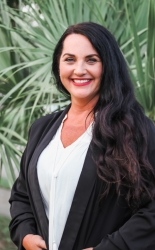 Latest posts by Anitra Mayhann
(see all)