October is one of my most favorite times of year. Fall is in the air and the temperatures are starting to "fall." School is back in session for our kids. The holiday season is beginning. Did you know that October is also National Seafood Month? There is no better time than National Seafood Month to start trying new recipes with your family and digging into heart-healthy meals!
"For a healthy heart, the American Heart Association and the Dietary Guidelines for Americans recommends eating two, 3.5 oz servings of fish per week" (Picklo, 2020). According to the USDA, there are several studies that show that eating fish reduces risk of heart disease. Fish is an excellent source of protein, which is great for losing weight or building muscle. Fish is also an excellent source of omega-3 fatty acids. These fatty acids help reduce blood clots, triglycerides, and irregular heartbeats.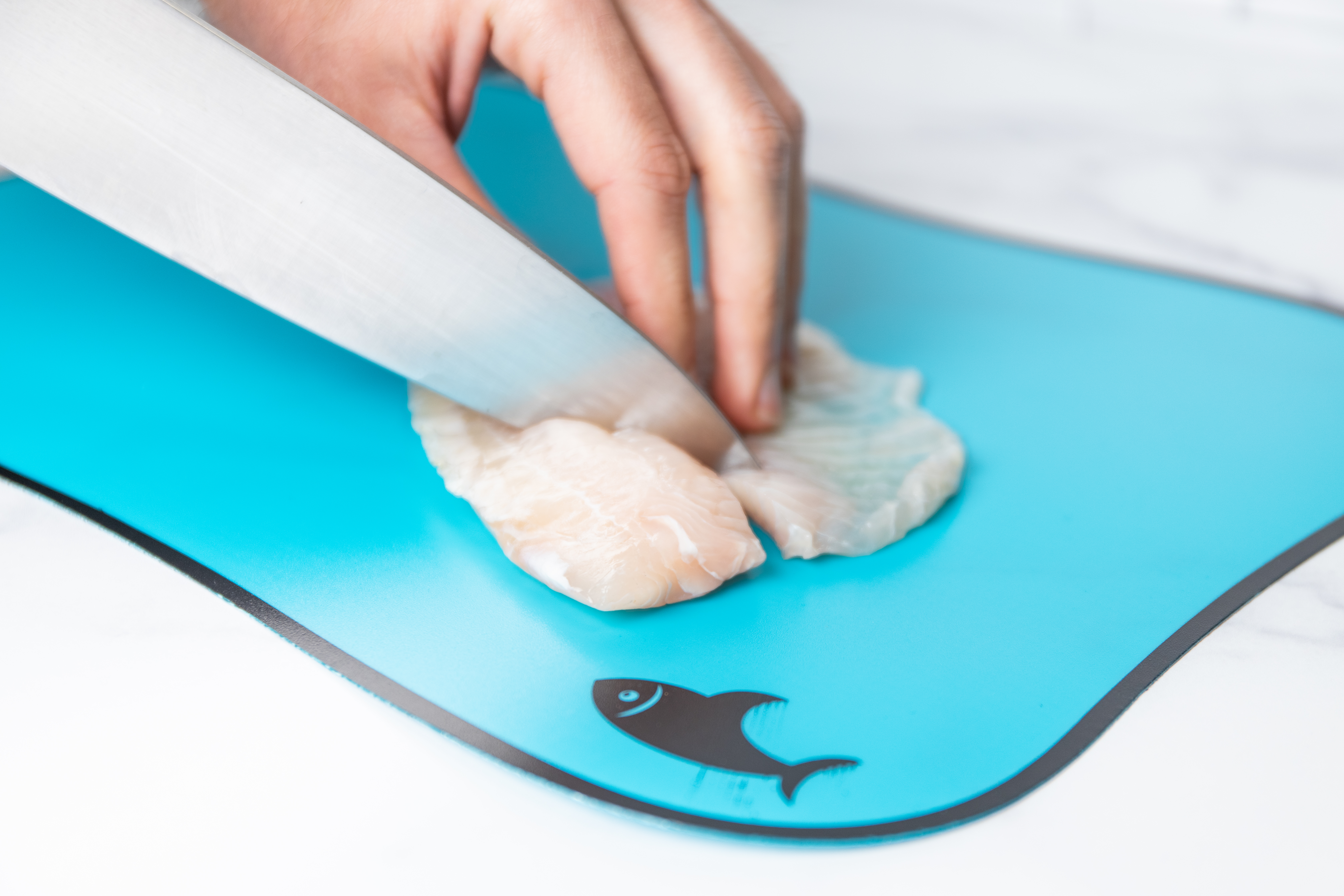 Try to incorporate more seafood into your diet by adding it in twice a week. Fried shrimp or fish is so delicious but can contain more fat than we need to consume. For heart-healthy-conscious meals, consider baking or grilling the fish instead. You may be surprised at the delicious results. If you are unsure of where to start, take a look at the Med Instead of Meds curriculum. Many counties throughout the state of Florida are offering classes, in person and virtually.
Med Instead of Meds focuses on a Mediterranean diet and provides a variety of simple and delicious recipes! Recipes range from salmon and tuna burgers to fish tacos and much more! You can easily tweak the recipes to get creative with the herbs to make it your own dish. The possibilities are endless! Click here to visit the Med Instead of Meds website, created by a group of nutrition and health professionals from North Carolina State University and the North Carolina Division of Public Health.
One of my personal favorite recipes from their website is the "Honey Balsamic Glazed Salmon." This recipe is simple to make, but the results are oh so sweet. The balsamic and honey glaze complements the salmon in ways I could not imagine, so much so that my mouth is watering just thinking about it! My family does not like the rosemary taste as much, so we tend to use oregano or thyme instead. Again, a simple change that my family loves. Little do they know they are eating heart-healthy seafood!
An Equal Opportunity Institution.
Garcia, J., & Purser, E. (2021, October 12). National Seafood Month. NC Cooperative Extension News.
Picklo, M. (2020, April 2). Eat fish! Which Fish? That Fish! Go Fish!. Eat Fish! which fish? that fish! go fish! : USDA ars.