This week's featured video was published by the Your Morning Show out of Canada back in September to share the concept of a Floating Dairy in the Netherlands.  This month, according to Diary Herd Management, the first 32 cows are floating on the New Meuse River, near Rotterdam.  Not only does this floating dairy bring cows to the city, but will also feature a milk and yogurt store, and educational programs.   This is a very interesting agritourism concept, as city dwellers can come watch cows being milked and buy products made right there. A floating greenhouse and chicken farm may be added in the future.  Thanks to Nick Simmons, Escambia County Extension, for sending this in.
Earning their sea legs, 32 cows have made agricultural history after boarding the world's first floating dairy farm located in the Netherlands. Appropriately named Floating Farm, the three-tiered structure will feature a robotic milking system, a robotic feeding system and an air-tight manure storage facility.  The cows will be kept on the farm's second level, a garden-like enclosure where the animals will be milked by robots. The third level will feature a greenhouse to grow grass, clover and other forages used for feed. Machinery used to process and package milk and yogurt will be housed at the bottom tier of the facility.  Dairy Herd Management
You might also be interested in watching the actual concept video that was partial shown during the interview:
Floating Farm Rotterdam from Eline Wieland on Vimeo.
********************************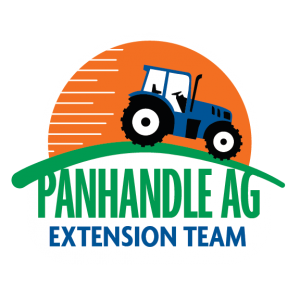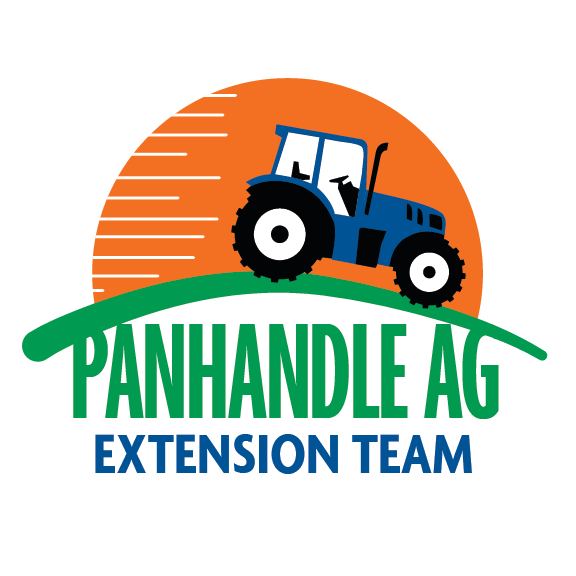 If you enjoyed this video, you might want to check out the featured videos from previous weeks:  Friday Features

If you come across an interesting or humorous video, or a new product innovation related to agriculture, please send in a link, so we can share it with our readers. Send video links to:  Doug Mayo
Latest posts by Doug Mayo
(see all)