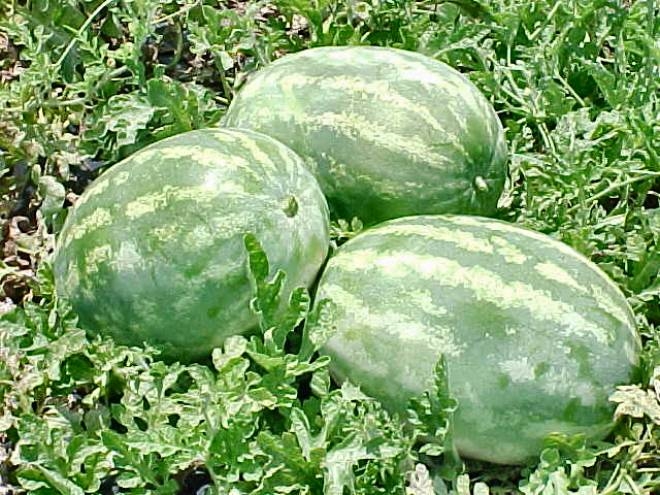 Join UF/IFAS Extension for the 2018 Suwannee Valley Watermelon Institute to be held on Thursday, November 29th at the Straughn IFAS Extension Professional Development Center (2142 Shealy Drive Gainesville, FL 32611).  For anyone that grows watermelon or cucurbits, this day-long event will be worth the drive to Gainesville.
The optional morning session will provide an in-depth review of Florida's watermelon diseases (bacteria and virus, etc.) with focus on detection and management of new diseases, and an update on drone research for early disease and other stress detection.
After lunch, the following topics will be covered:
Irrigation and nutrient management BMPs for the Suwannee Valley Region and Cost Share Programs
Watermelon grower experiences with soil moisture sensors
Weed management updates, nutsedge, and brunswick grass concerns
Update on the Food Safety Modernization Act and new guidance on water and update regarding On-Farm Readiness review process.
Watermelon cultivar and fusarium trial results, and review of pollinating plant choices.
Watermelon disease and fungicide program planning for the 2019 season.
For more information, contact Dan Fenneman at (850) 973-4138 or by email at dfenneman@ufl.edu.