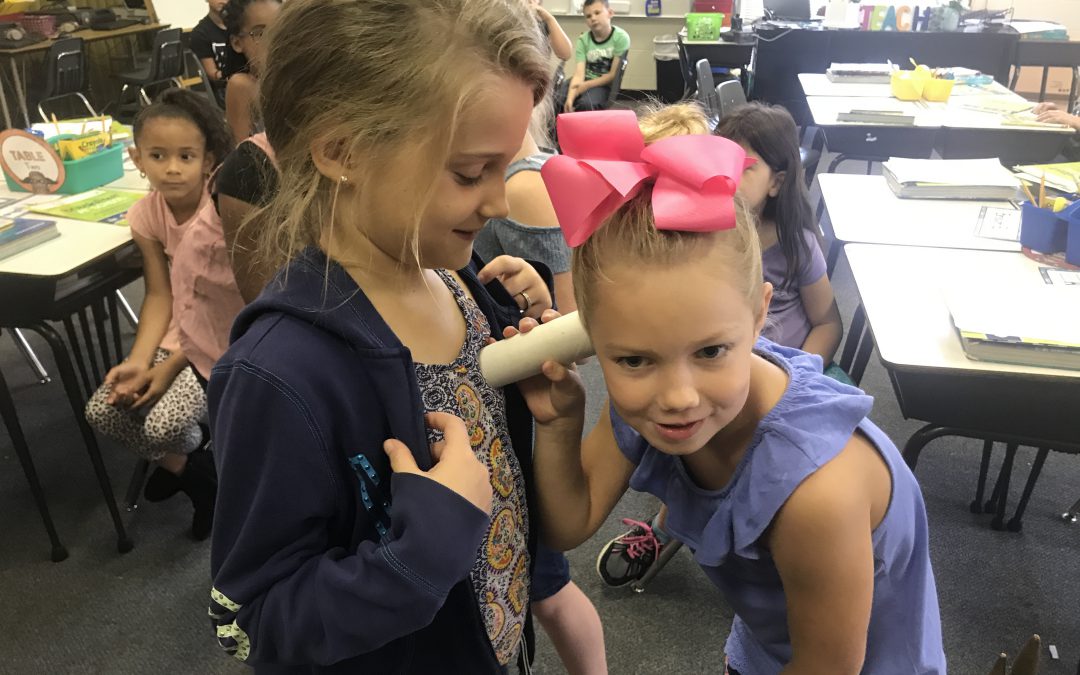 Heart is the second of the four H's in the 4-H Pledge: head, HEART, hands and health.  You can measure things of head, hands, and health, fairly simply.  But to take the measure of a person's heart is a little more tricky, and it is in my estimation, their truest measure.  Your heart determines how you think, act, and respond to others.  It's the influence of your character.
In 4-H, we strive to give young people the opportunity to build character through a number of activities. Through service learning, we teach 4-Hers to consider others before themselves.  Through democratic decision making, we teach them to be fair, even when it doesn't mean equal.  Through club membership, they learn loyalty.  Through projects and fair entries, they learn patience with themselves and others.  Through competition, how to be humble winners and gracious losers.  And through awards and recognition, they learn the satisfaction of reaching a goal through hard work.  We write thank you letters to learn gratitude.  And above all, through teamwork, we teach that respect means being kind to others even when we don't agree, and that all people deserve respect.
At a time when current events may leave us feeling discouraged, I encourage you to consider this instead.  Just as a farmer's fields of green inspire hope for a fruitful harvest, whenever I look out on my own fields of green – young people in 4-H shirts of course – ready to go to work for themselves or others, I too feel hope for a bright and promising future.  These young people aren't just learning to show hogs, shoot targets, sew, bake, or build a robot.  They are learning to care about something larger than themselves.  And that is, in fact, the promise of youth – which is exactly the stuff 4-H is made of.
For more information on how your family can learn more about 4-H, its enriching opportunities and the positive impacts made on young people, find your local UF IFAS Extension Office and contact your 4-H Agent to explore what 4-H programs are offered in your area.