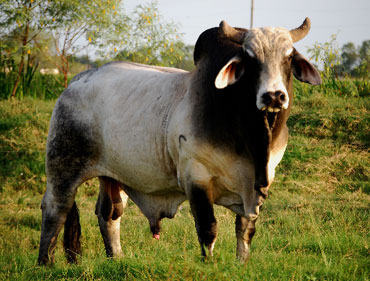 A U.S. Drug Enforcement Administration (DEA) Officer made an unexpected visit to a ranch in the Florida Panhandle.  He got out of the black, unmarked SUV he was driving, and barked at the rancher, "I need to inspect your ranch for illegal drugs." The rancher, thinking he had nothing to hide, said, "Okay, but do not go in that field over there," as he pointed out the location. The DEA officer verbally exploded saying, "Mister, I have the authority of the Federal Government with me." Reaching into his rear pants pocket, he removed his badge and proudly displayed it to the rancher. "See this badge? This badge means I am allowed to go wherever I wish…. On any land.. No questions asked or answers given! Have I made myself clear? Do you understand? " The rancher nodded, and then just shook his head as he walked away with a smirk on his face.
A short time later, the old rancher heard loud screams and saw the DEA officer running for his life, chased by the rancher's prize Brahman Bull. With every step the bull was gaining ground on the officer, and it seemed likely that he'd get gored before he reached safety. The officer was clearly terrified. The rancher threw down his tools, ran to the fence and yelled at the top of his lungs,"Your badge! Your badge! Show him your badge!  
*****************************************************************
With Christmas right around the corner, here is a funny Christmas cartoon sent in by Lola Allard, Jackson Soil and Water Conservation District: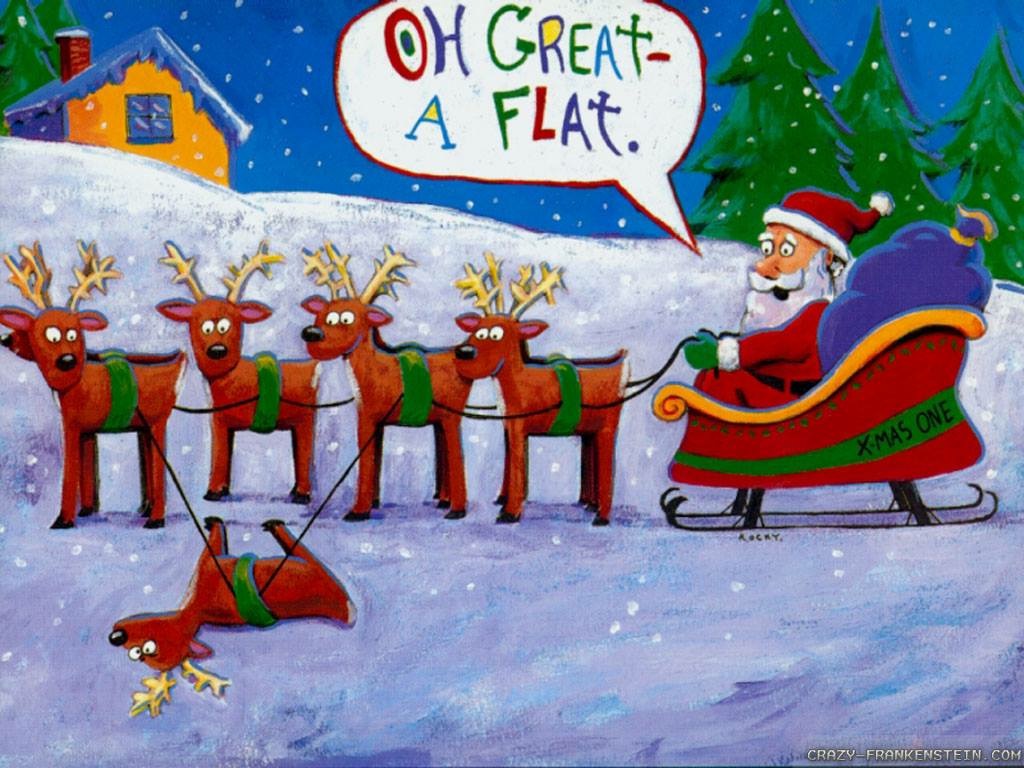 *****************************************************************
If you enjoyed those jokes, you might also enjoy other Friday Funnies from previous weeks.
Farm folks always enjoy sharing good jokes, photos and stories.  If you have a good, clean joke, particularly one that pertains to agriculture, or a funny photo that you took on the farm, send it in and we will share it with our readers:
Latest posts by Doug Mayo
(see all)