A farmer's wife got in a terrible car wreck on the highway coming back from town one night. In addition to a broken arm, gashes, and numerous bumps and bruises, her face was severely damaged.
The doctor told the farmer that the only way he could save his wife's beautiful face was for him to donate some skin from his rear end.   He told the doctor, "This is planting season.  I need that skin for my tractor seat."  The doctor explained that skin dries out very quickly, and that it required a live donor to make the transplant work.  Finally the farmer agreed, because his wife meant much more to him than farming did.
Weeks later in the recovery room, the doctor removed the bandages and revealed the results of the skin transplant.  Her face was still discolored, but she was going to look normal again with time.  The doctor explained to her how that transplant was made.  The wife knew how hard this was for a man who made his living in a tractor seat.
The farmer walked into see his wife's face again after weeks of nervous waiting.  He smiled as he looked down at her.  She teared up, grasped her dear husband's hand and said, "I don't know how I'll ever repay your love and sacrifice."  Without hesitation, the husband smiled and winked at his still beautiful wife and said, "It's OK honey, every time your mother kisses your cheek it will be worth it."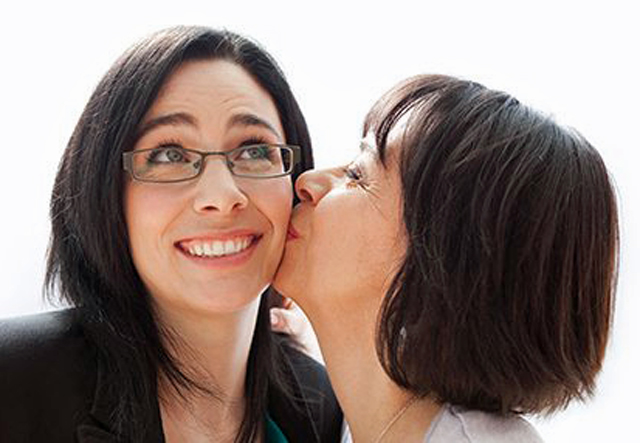 *************************************************************************************************************
If you enjoyed this week's joke, you might also enjoy others from previous weeks: Friday Funny
Farm folks always enjoy sharing good jokes, photos and stories.  If you have a good, clean joke, particularly one that pertains to agriculture, or a funny photo that you took on the farm, send it in and we will share it with our readers.

Latest posts by Doug Mayo
(see all)