A country preacher was very frustrated with the level of alcohol abuse in his congregation.  There were several families that were really struggling, so he decide it was time for him to take action.
The preacher used every angle to discuss the negative effects of alcohol abuse in an emotional sermon. He pounded the pulpit, shook his fist, and argued his case.  Finally he wrapped up his sermon by saying, "If I could collect all of the beer and wine in this county, I would throw it all in the river."  With even greater emphasis he said, "If we could round up every whiskey, vodka, rum, and gin bottle in this county, I'd empty every bit of it in the river. Just to stop the pain and agony in our families in this area."  Finally he stopped, and then motioned to the choir director and sat down. 
The choir director had a look of anguish on her face.  She pointed at the bulletin and shook her head.  The preacher had been so focused on his task that he had no idea what she was trying to tell him.  The challenge of addressing this controversial subject had weighed so heavily on his mind, that he had not paid any attention to the songs the choir director had chosen for this particular service.  He furrowed his brow and said, "Go ahead, close the service with the hymn."
The choir director slowly rose and walked to edge of the stage.  She was noticeably shaken as she dropped her bulletin to the floor, raised up her hymnal and said,
"Well?  Let's all stand and sing #365. Shall We Gather at the River!"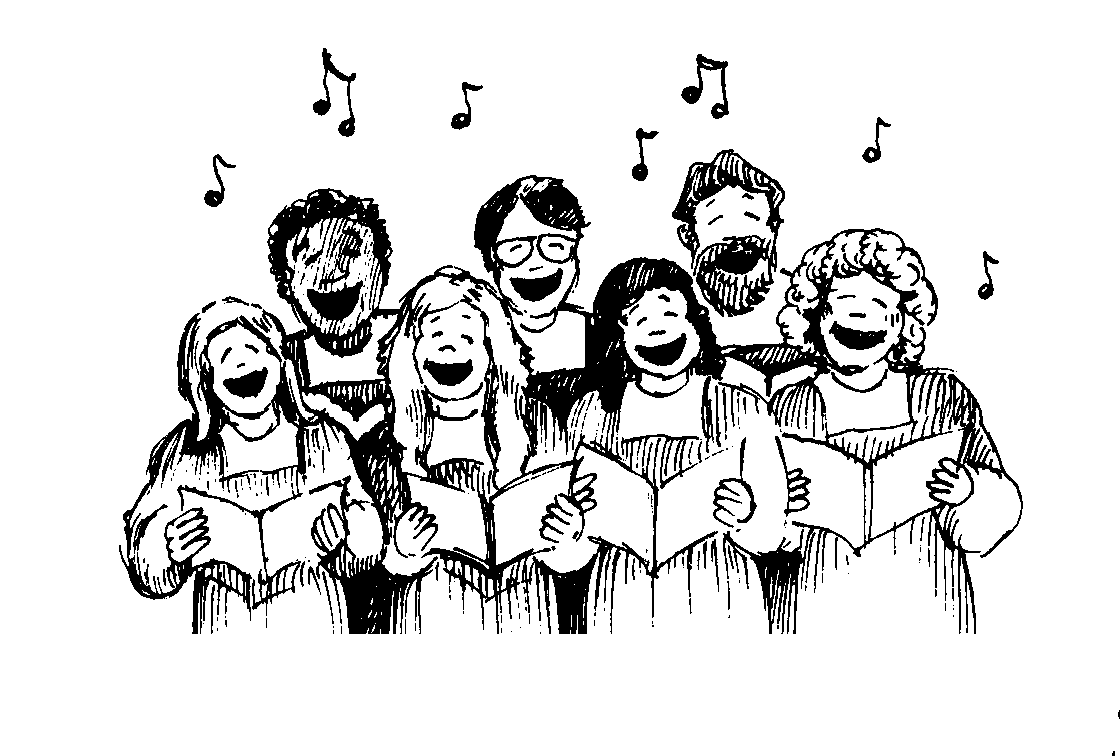 *************************************************************************************************************
If you enjoyed this week's joke, you might also enjoy others from previous weeks: Friday Funny
Farm folks always enjoy sharing good jokes, photos and stories.  If you have a good, clean joke, particularly one that pertains to agriculture, or a funny photo that you took on the farm, send it in and we will share it with our readers.

Latest posts by Doug Mayo
(see all)