This week's featured video was published by the University of California – Davis to share the results of a remarkable scientific discovery.  Researchers from UC Davis, the University of Wisconsin–Madison, and Mars, Incorporated have identified a native variety of Mexican corn that can fix nitrogen from the atmosphere, instead of relying totally on synthetic fertilizers.
A public-private collaboration of researchers have identified varieties of tropical corn from Mexico, that can acquire a significant amount of the nitrogen they need from the air by cooperating with bacteria.  To do so, the corn secretes copious globs of mucus-like gel out of arrays of aerial roots along its stalk. This gel harbors bacteria that convert atmospheric nitrogen into a form usable by the plant, a process called nitrogen fixation. The corn can acquire 30 to 80 percent of its nitrogen in this way, but the effectiveness depends on environmental factors like humidity and rain.  Scientists have long sought corn that could fix nitrogen, with the goal of reducing the crop's high demand for artificial fertilizers, which are energy intensive, expensive and polluting. Further research is required to determine if the trait can be bred into commercial cultivars of corn, the world's most productive cereal crop.  Source: Corn that acquires its own nitrogen identified, reducing need for fertilizer
Thanks to Judy Biss, UF/IFAS Extension Calhoun County, for sending in this video to share.
******************************************************************************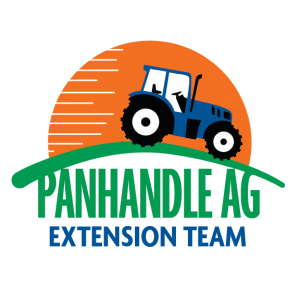 If you enjoyed this video, you might want to check out the featured videos from previous weeks:  Friday Features

If you come across an interesting or humorous video, or a new product innovation related to agriculture, please send in a link, so we can share it with our readers. Send video links to:  Doug Mayo
Latest posts by Doug Mayo
(see all)