This week's featured video was produced by Feedstuffs Magazine to highlight an innovation being pilot tested at a Cargill cattle packing plant.  They are evaluating remote control robotic cowboys that can move finished cattle though the pens and into the packing house.
Cargill has developed an industry-first robotic cattle driver aimed at improving animal welfare and employee safety. The robots are designed to move cattle from pens to the harvest area, reducing stress to the animals by minimizing their proximity to human activity. Employees operate the robots from a catwalk located above the pens, reducing safety risks by keeping those who work in the cattle yard portion of processing plants at a greater distance from the 1300-pound animals. Source: Cargill
Before you roll your eyes, and make fun, check out the video.  It really is a fairly practical use of robotic technology.  It would be a whole lot easier to hire employees that can operate a video game-type remote control than to find enough workers who understand cattle handling to work three shifts at large packing plants.
♠♣♥♦ ♠♣♥♦ ♠♣♥♦ ♠♣♥♦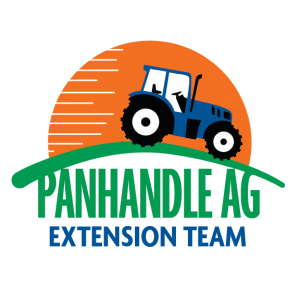 If you enjoyed this video, you might want to check out the featured videos from previous weeks:  Friday Features

If you come across an interesting or humorous video, or a new product innovation related to agriculture, please send in a link, so we can share it with our readers. Send video links to:  Doug Mayo
Latest posts by Doug Mayo
(see all)