Hemp production has suddenly regained momentum as an alternative crop.   Hemp has been illegal to grow commercially because it is in the Cannabis sativa or marijuana family of plants.  The difference is that industrial hemp contains less than 0.3% tetrahydrocannabinol (THC).  Industrial hemp had been cultivated for centuries as a fiber and grain crop grown in rotation with other cash crops.  The hope for modern hemp production is the possibility of utilizing the fiber for building materials or forage, and the oils pressed from the seed for pain relief.
Hemp has gained even more media coverage lately since the passing of the 2018 Farm Bill.  The 2018 Farm Bill defines hemp as a commodity, which will allow access to financing, crop insurance and movement across state lines.  Each state will be required to submit administration and regulation plans to USDA.  The current Commissioner of Agriculture, Nikki Fried, is very interested in the potential of cannibas production in Florida.  Currently, Florida hemp production is limited only to the pilot research projects being conducted by UF/IFAS and FAMU in Florida.  You can learn more about hemp through the UF/IFAS Industrial Hemp Pilot Project frequently asked questions page.  With the changes in federal regulation, however, there is real potential for commercial production of this crop in Florida, if varieties and production techniques can be identified that make it profitable.
This weeks featured video was produced by PBS News Hour to highlight a pilot hemp research project that has been underway in Kentucky since 2015.
If you are curious about commercial industrial hemp production, it is currently legal in Canada.  Valley Bio created a video to highlight the basic production techniques for growing and harvesting industrial hemp.
********************************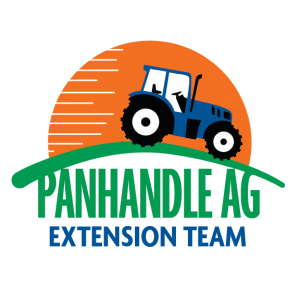 If you enjoyed this video, you might want to check out the featured videos from previous weeks:  Friday Features

If you come across an interesting or humorous video, or a new product innovation related to agriculture, please send in a link, so we can share it with our readers. Send video links to:  Doug Mayo
Latest posts by Doug Mayo
(see all)