At the recent Florida Peanut Producer's Banquet, a representative from the National Peanut Board shared what they are doing to help prevent peanut allergies.  Peanut allergies have been a major concern of the industry for some time.  According to the National Peanut Board, 2 – 2.5% of the children born in the US have developed peanut allergies in recent years.  Ground breaking medical research has developed a significant discovery.  Scientists now understand it is very important for infants to have some exposure to peanuts to help prevent issues later in life.
A group of researchers from both London and the U.S. released a groundbreaking study in January 2015 with results which found the introduction of peanuts into an infant's diet, prior to 11-months old, reduced the prevalence of peanut allergy by approximately 70 to 80 percent. The study has led to a fundamental change in how experts recommend families introduce peanut protein to young children. Source: Managing Peanut Allergies
This week's featured video was produced by the National Peanut Board to share the story of a young mother who is raising two boys, one with peanut allergy and one she is exposing to peanuts at six months old to prevent it.
If you know a mother of a infant less than 6 months old, you should also share the following video with them:  Food Allergy Expert Discusses Early Introduction Guidelines for Peanuts
To help spread this message, the National Peanut Board developed the following graphic:
********************************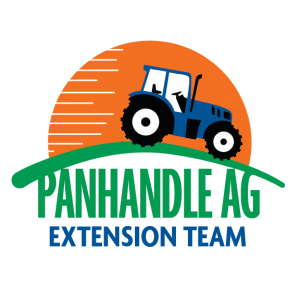 If you enjoyed this video, you might want to check out the featured videos from previous weeks:  Friday Features

If you come across an interesting or humorous video, or a new product innovation related to agriculture, please send in a link, so we can share it with our readers. Send video links to:  Doug Mayo
Latest posts by Doug Mayo
(see all)