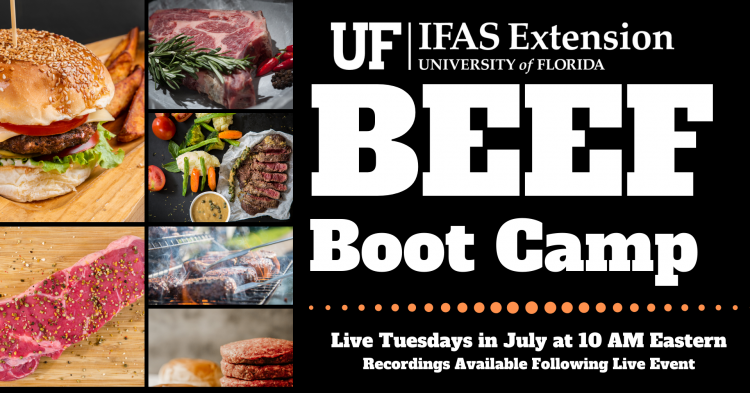 –
Are you considering making the transition from marketing live cattle to marketing beef products? This is a huge step for many producers, but it can add value to your cattle operation. While many producers have fine tuned their management of live cattle, there is a sizable difference between marketing calves, as we have traditionally done, and marketing cuts of beef.
Beef Boot Camp was a 4 part series that focused on educating cattlemen on how to successfully start to make that transition. From selecting cattle and diet formulation to facilities and pricing your product, Beef Boot Camp breaks down each step. These webinars were recorded and are now available to view online:
–
–
–
–
Whether you are considering starting a new freezer beef operation or want to fine tune an existing one, these webinars serve as a great sources of information for making the transition from marketing cattle to marketing beef.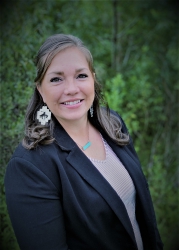 Latest posts by Kalyn Waters
(see all)