This week's featured video came from deep in the video archives and was fitting for Halloween weekend.  You have to watch the Dirt Devil vacuum cleaner advertisement from 2011 that has been watched 32 million times since it was released on the Vimeo platform.  Don't quit on this video; watch to the very end, it is really funny!  Thanks to my father in law, Doug Wentz, who is part of the funny video retiree email circuit, for sharing this one with me, so I could share it with you this week.
–
********************************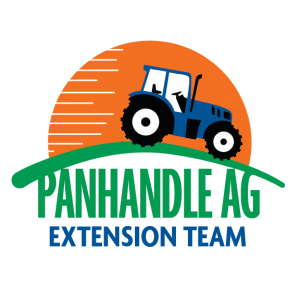 If you enjoyed this video, you might want to check out other featured videos from previous weeks:  Friday Features

If you come across an interesting, inspiring, or humorous video, or one sharing a new innovation related to agriculture, please send in a link, so we can share it with our readers.
Latest posts by Doug Mayo
(see all)