On October 20th, GMC released an introductory video for their new all electric Hummer EV, which will begin production in 2021.  The Hummer EV truck will offer some interesting new options for high-end off-roading enthusiasts.  The video shares features such as a 350 mile range on a single charge, 1,000 horsepower from three electric motors, with acceleration from 0 – 60 mph in three seconds, rear wheel steering for crab-walking around obstacles, and many more features.  However, this innovative truck is going to be expensive, ranging in price from $80-112 K  with delivery scheduled to begin in the fall of 2021.  I don't expect to see all-electric farm trucks in the near future, but it is fun to get a glimpse of the type of innovations that may be coming soon with all-electric vehicles.
–
********************************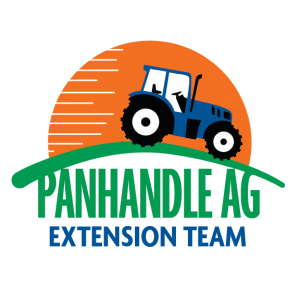 If you enjoyed this video, you might want to check out other featured videos from previous weeks:  Friday Features

If you come across an interesting, inspiring, or humorous video, or one sharing a new innovation related to agriculture, please send in a link, so we can share it with our readers.
Latest posts by Doug Mayo
(see all)