This week's featured video was sent in by Nick Simmons, Escambia County Extension.  There is a company based in Ireland called Moocall that is making products that generate text alerts to cattle producers when cows are in heat or about to calve.  The sensors recognize specific motions that trigger the alerts.  The following video introduces the calving sensor that sends text messages to let you know when contractions start and again about one hour before calving, based on movements of the tail.  According to Moocall, producers need one $329 sensor for every 40 head, plus there is also an annual fee of $136 for their service which provides both text and email alerts to up to two phones.  Mocall also makes sensors that text you when cows are mounted by a gomer bull (sterile) in heat for AI breeding.
–
********************************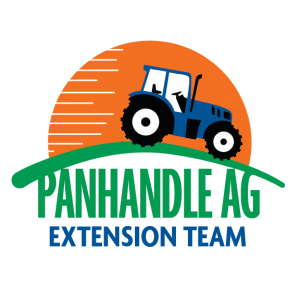 If you enjoyed this video, you might want to check out other featured videos from previous weeks:  Friday Features

If you come across an interesting, inspiring, or humorous video, or one sharing a new innovation related to agriculture, please send in a link, so we can share it with our readers.
Latest posts by Doug Mayo
(see all)