This week's video features a very unique innovation for off-road vehicles.  The Track N Go system turns any 4×4 into a snowmobile with a maximum speed of 40 mph.  While I realize this has absolutely no practical application for farmers and ranchers in the Panhandle of Florida, I thought the innovation was worth sharing.  For $25 K your truck could become a snowmobile in less than 15 minutes.
–
********************************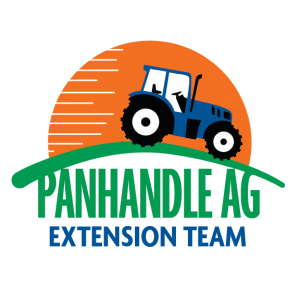 If you enjoyed this video, you might want to check out other featured videos from previous weeks:  Friday Features

If you come across an interesting, inspiring, or humorous video, or one sharing a new innovation related to agriculture, please send in a link, so we can share it with our readers.
Latest posts by Doug Mayo
(see all)