–
This week's featured video was produced by Fox 13 News to highlight research trials testing the potential of hop production in Florida.  In the video, Charley Belcher interviews Dr. Shinsuke Agehara, UF/IFAS Horticultural Sciences Department, Gulf Coast Research Center, who talks about the growing interest in producing locally grown hops for the craft beer brewing industry in Florida.  According to Dr. Agehara, Florida is number five in terms of craft bear production in the US, but currently 90% of hops grown commercial come from the Pacific Northwest. To overcome the differences in day-length between the regions, researchers are using led lights to encourage flower production in Florida.  Thanks to Dr. Pete Vergot, Northwest District Extension Director, for sending this video in to share through Panhandle Ag e-News.  To view the video, use the following link:
–
********************************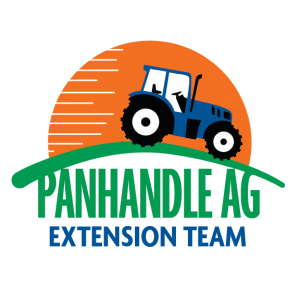 If you enjoyed this video, you might want to check out other featured videos from previous weeks:  Friday Features

If you come across an interesting, inspiring, or humorous video, or one sharing a new innovation related to agriculture, please send in a link, so we can share it with our readers.
Latest posts by Doug Mayo
(see all)