This week's featured video was produced by Tom Pemberton Farm Life to share something new he added at his dairy.  The Easy Swing and Totem Cow Brushes are sturdy enough to let cows and bulls scratch and rub to their hearts delight either in a barn or out in the pasture.  Yes it sounds like a silly toy, but the cows loved it.  Notice the name of the company that set up the brushes in the video:   Mayo Cow Comfort.  Maybe they are my distant relatives over in England.  They have some good ideas on their website.  Cow comfort may sound foolish, but if you get a few more pounds of feed into a happy dairy or beef cow, you can probability get a few more pounds of milk or weight gain out of her too.
–
–
********************************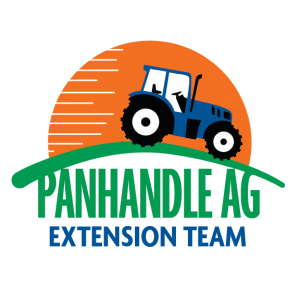 If you enjoyed this video, you might want to check out others from previous weeks:  Friday Features

If you come across an interesting, inspiring, or humorous video, or one sharing a new innovation related to agriculture, please send in a link, so we can share it with our readers.
Latest posts by Doug Mayo
(see all)