This week's featured video was published by the Florida Department of Agriculture and Consumer Services (FDACS) to share the history of the Florida Cracker Horse.  While much has been shared about the fact that cattle were first introduced to North America in Florida in 1521 by Spanish explorer Juan Ponce de Leon, but he also brought small Spanish horses with the cattle.  This video shares some of the history and the more recent efforts to preserve this unique line of Spanish horses.  With the transition to use of quarter horses on cattle ranches, cracker horses almost disappeared, but the Florida Department of Agriculture helped organize the Florida Cracker Horse Association to preserve this heritage breed that had such an impact on the history of Florida.
–
********************************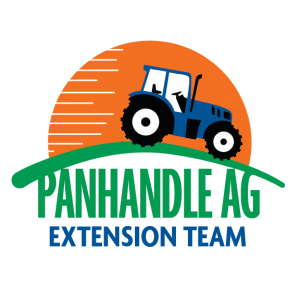 If you enjoyed this video, you might want to check out others from previous weeks:  Friday Features

If you come across an interesting, inspiring, or humorous video, or one sharing a new innovation related to agriculture, please send in a link, so we can share it with our readers.
Latest posts by Doug Mayo
(see all)