Nebraska Rancher David Shuler has a holiday tradition of sharing cattle art with a feed wagon, his cattle herd, and a drone video camera.  For 2020, he wanted to say thank you to the first responders and health care workers who have worked so hard this year during the COVID19 Pandemic.  To do this he created the shape of an EKG and heart to say thank you through cattle art.
–
–
Let's all help spread his message though our social media accounts to let the essential health care workers in our communities know that the essential agriculture workers appreciate their efforts.  You can share his message using the following links:
–
********************************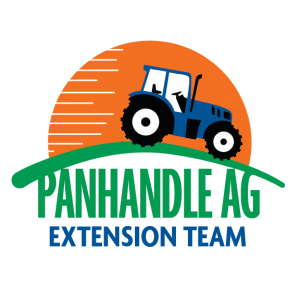 If you enjoyed this video, you might want to check out others from previous weeks:  Friday Features

If you come across an interesting, inspiring, or humorous video, or one sharing a new innovation related to agriculture, please send in a link, so we can share it with our readers.
Latest posts by Doug Mayo
(see all)