This week's featured video was published by the Soil Health Institute to share the huge need to focus on improving the health and productivity of agricultural soils.  With an ever growing world population, and shrinking acreage of productive farmland, the only way to feed the world in the future will be to manage soil health to optimize productivity.
Soil supports 95% of all global food production.   By 2050, the soil will have to feed an estimated 9.8 Billion people. That's 2 Billion more than our current world population. Our soils will also help us provide cotton and other natural fabrics, and also grow bioenergy crops.  The Soil Health Institute (SHI) and its partners are implementing a comprehensive approach that addresses the needs of farmers. This includes establishing the business case for soil health, developing credible soil health measurements, implementing training and education programs, and quantifying the ecosystem services of increased adoption of soil health promoting practices to inform policy decisions, and drive market demand. The urgent need to improve soil health is larger than any one organization. Soil Health Institute
–
–
You may also be interested in watching the Soil Health Institute's one-hour documentary called, "

Living Soil Film
.
"
–
********************************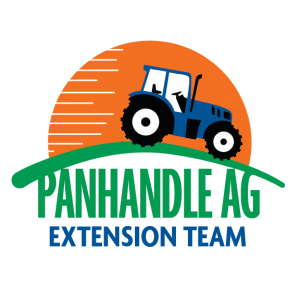 If you enjoyed this video, you might want to check out others from previous weeks:  Friday Features

If you come across an interesting, inspiring, or humorous video, or one sharing a new innovation related to agriculture, please send in a link, so we can share it with our readers.
Latest posts by Doug Mayo
(see all)