This week's featured video was published by Dr. Lisa Baxter, UGA Forage Extension Specialist, on the UGA Forages YouTube Channel.  In the video, Dr. Baxter talks about the economic value of using a grain drill versus a cone-type broadcast seeder.  Seed costs can be reduced 25-30% by using a drill versus a broadcast seeder.  While broadcast seeders are much cheaper to purchase, the grain drill will pay for itself in the long term, if enough acres are planted annually.  Not only is there a difference in efficiency, but the number one cause of establishment failures is planting and the incorrect depth.  Drills can be more precisely calibrated for the correct planting depth, as compared to broadcast methods followed by a drag or disk.
–
–
********************************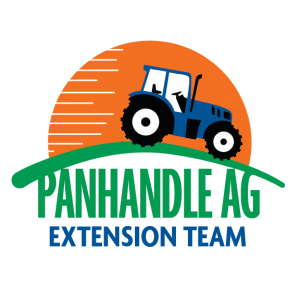 If you enjoyed this video, you might want to check out others from previous weeks:  Friday Features

If you come across an interesting, inspiring, or humorous video, or one sharing a new innovation related to agriculture, please send in a link, so we can share it with our readers.
Latest posts by Doug Mayo
(see all)