This week's featured video is actually the trailer for a documentary that was published by the Practical Farmers of Iowa.  Livestock on the Land is a concept not that different that the Sod-Based Rotation efforts that researchers at the University of Florida have developed.  The basic idea is that not only do livestock add diversity to a farming operation, but the forage cover crops and grazing animals build soil health when utilized in rotation with crop production.  After watching the short trailer below, you may also want to watch the 77 minute documentary.   Livestock on the Land – Full-Length Film
Livestock on the Land is a story about the ways that farmers are building resilient farms and communities by centering their operations around the animals they care for. Whether it's through rotational grazing or cover crops or fertility for crop fields, livestock hold the key to protecting our soil, cleaning up our water and even providing habitat for wildlife. But most importantly, livestock give farmers a chance to get started, grow businesses, provide for their families, work together, and ultimately, bring back the next generation to start it all over again.  Practical Farmers of Iowa.
–
–
********************************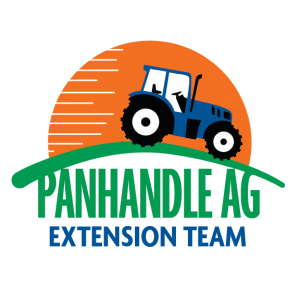 If you enjoyed this video, you might want to check out others from previous weeks:  Friday Features

If you come across an interesting, inspiring, or humorous video, or one sharing a new innovation related to agriculture, please send in a link, so we can share it with our readers.
Latest posts by Doug Mayo
(see all)