This week's featured video was a news story published by Fox13 Tampa Bay that featured a local researcher.  Dr. Nicolas DiLorenzo, UF/IFAS Beef Cattle Specialist, at the North Florida Research and Education Center – Marianna,  is conducting research on feed additives that can reduce the percentage of methane in cow belches.  Methane from cattle has been a controversial issue for the past several years,  because it has been blamed as a cause of global warming or climate change.  Dr. DiLorenzo's research is measuring methane emissions, and also evaluating management practices that can reduce the amount methane cattle produce.  Thanks to Dr. Brent Sellers, UF/IFAS Range Cattle Research and Education Center Director for sending in this story to share.   Use the link below to view the news story (there is a commercial that airs first):
–
********************************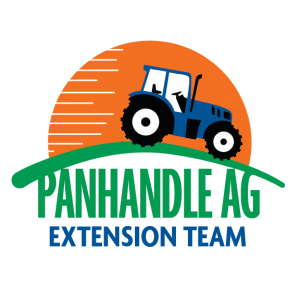 If you enjoyed this video, you might want to check out others from previous weeks:  Friday Features

If you come across an interesting, inspiring, or humorous video, or one sharing a new innovation related to agriculture, please send in a link, so we can share it with our readers.
Latest posts by Doug Mayo
(see all)