Cranberries are not a crop that is grown in the Florida Panhandle, but is a very unique crop grown in the Northern US.  This week's video was published by Luke Parameter on behalf of Jacob Searls Cranberry Company, Wisconsin Rapids, Wisconsin, who have been farming cranberries since 1903.  The video highlights the fascinating year-long production system for this unique crop.  Their cranberries are sold as fresh fruit to Ocean Spray for distribution throughout North America and Europe. After watching this video, you will have whole new appreciation for the cranberries you eat around the holidays each year.
–
********************************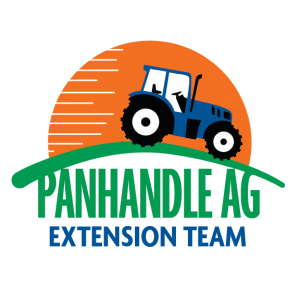 If you enjoyed this video, you might want to check out others from previous weeks:  Friday Features

If you come across an interesting, inspiring, or humorous video, or one sharing a new innovation related to agriculture, please send in a link, so we can share it with our readers.
Latest posts by Doug Mayo
(see all)