This week's featured video highlights the work of a member of the Panhandle Ag Extension Team.  Cheryl Mackowiak, UF/IFAS Forage Soil Scientist, and her research team have been evaluating different methods that can be used to minimize nitrate leaching from crop fields.  They have proven that cool-season cover crops reduce nitrate leaching from crop fields, but found even greater benefit when animals grazed on the cover crops.  Dr. Mackowiak's work demonstrates that incorporating livestock grazing into a cropping system increases the productivity of the land and protects the environment at the same time.
–
********************************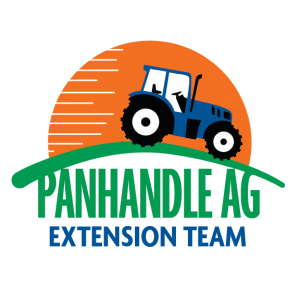 If you enjoyed this video, you might want to check out others from previous weeks:  Friday Features

If you come across an interesting, inspiring, or humorous video, or one sharing a new innovation related to agriculture, please send in a link, so we can share it with our readers.
Latest posts by Doug Mayo
(see all)