This week's featured video was a historic Encyclopedia Britannica short film stored on the Charlie Dean Archives YouTube channel.  The 13-minute film shares a year in the life of a Kansas farm family in 1956.  They faced a number of challenges each year, but 1956 was a good year for this farm family.  The film quality is poor, but it is fun to see the equipment, farm trucks, and clothing that were used back in the 50s.
–
********************************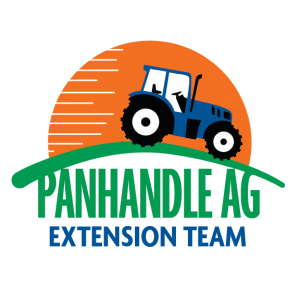 If you enjoyed this video, you might want to check out others from previous weeks:  Friday Features

If you come across an interesting, inspiring, or humorous video, or one sharing a new innovation related to agriculture, please send in a link, so we can share it with our readers.
Latest posts by Doug Mayo
(see all)