This week's featured video was produced by the Panhandle Ag Extension Team on their YouTube Channel:  https://www.youtube.com/c/PanhandleAgExtension.  In this video Pratap Devkota, UF/IFAS Extension Weed Scientist, West Florida Research and Education Center, shares information on identifying and controlling Brunswick Grass in Bahiagrass pastures.  Brunswick Grass (Paspalum nicorae) is in the same plant family as bahia, but livestock don't like to graze it.  The seed is also similar in size to bahia, so this can be a particularly challenging weed for seed harvest and sales. Fortunately there is a herbicide that can be used prior to seed harvest that can prevent this weed from being spread to new pastures.  Because this weedy grass is a prolific seed producer, it will likely require multiple applications to eliminate a serious infestation from a pasture.
–
********************************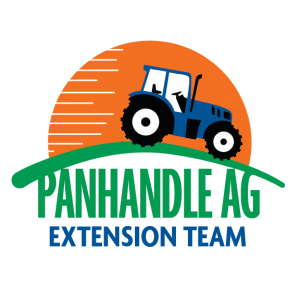 If you enjoyed this video, you might want to check out others from previous weeks:  Friday Features

If you come across an interesting, inspiring, or humorous video, or one sharing a new innovation related to agriculture, please send in a link, so we can share it with our readers.
Latest posts by Doug Mayo
(see all)