This week's featured videos were produced by the Peterson Brothers from Kansas that have become famous for their funny parody videos that take a popular song and change the words to match something from farm life.  The Peterson Farm Brothers are made up of Greg (30), Nathan (27), and Kendal (25) Peterson, who are 5th generation farmers in Kansas raising their own families on their farm with their parents.

The following are two of their recently published videos related to beef cattle production.  The first video is called "Some Cows," which is a parody of a parody of "Some Girls" by Jameson Rodgers. The chorus has a great line I know cattle producers will relate to and smile, "Some cows are the mommas you adore… some cows make it easy on you… and some cows never do!"
–
The second video is called "Cows Dance" and is a parody of the hit song "The Git Up" by Blanco Brown.  In this video the words were not changed, but instead it is their cows that do the dancing to this popular country line dancing song.
–
********************************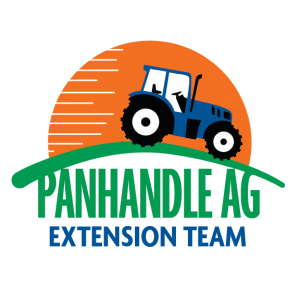 If you enjoyed this video, you might want to check out others from the featured video archives:  Friday Feature Archive

If you come across an interesting, inspiring, humorous or something new and innovative related to agriculture, please send in a link, so we can share it with our readers.  Use the share button from the YouTube or Facebook video you like and send the link via email to:  Doug Mayo
Latest posts by Doug Mayo
(see all)