This week's featured video was produced by the US Cotton Council to promote a new concept to meet the needs of retailers looking for more transparency and the ability to document sustainable sourcing for the raw products used to make retail products.  The program that was launched in 2020 is called Trust US Cotton. The U.S. Cotton Trust Protocol® is setting a new standard for more sustainably grown cotton in the US.  Watch the video that explains this voluntary grower program.
U.S. cotton growers have arguably led the world in innovation, quality and responsible stewardship, but there is little awareness for the work that you've done to produce more sustainably grown cotton. As the demand for more sustainably produced products increases and priorities are changing among brands and retailers, U.S. cotton growers need to be able to evidence their past and future commitments to sustainability.  US Cotton Council
–
If you are are cotton grower and would like to participate in Trust US Cotton program, The Cotton Council is encouraging growers to sign up for the Cotton Trust Protocol by March 31, 2022.
–
********************************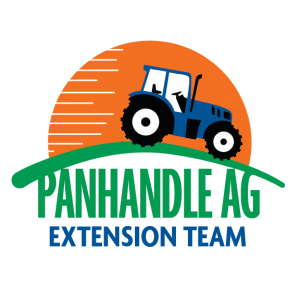 If you enjoyed this video, you might want to check out others from the featured video archives:  Friday Feature Archive

If you come across an interesting, inspiring, humorous or something new and innovative related to agriculture, please send in a link, so we can share it with our readers.  Use the share button from the YouTube or Facebook video you like and send the link via email to:  Doug Mayo
Latest posts by Doug Mayo
(see all)