American Farm Bureau held their national conference recently in Puerto Rico.  One of the recognitions shared at the event was the 2023 Farm Dog of the year.  This year a Kansas farm dog named Tough was selected for this honor.  Watch the video to hear Tough's story.
Meet Tough, Farm Bureau's 2023 Farm Dog of the Year. Kansas Farm Bureau members Denny and Donna Ashcraft depend on this Border Collie to work livestock on their farm. "She lives to work, and she lives for Denny," is how Donna describes what makes Tough tick. American Farm Bureau
–
The Farm Dog of the Year contest celebrates farm dogs and the many ways they support farmers and ranchers in producing nutritious food for families and their pets across America. Farmers are invited to submit nominations for the 2024 Farm Bureau Farm Dog of the Year contest, supported by Purina. Applications close July 14.
=
********************************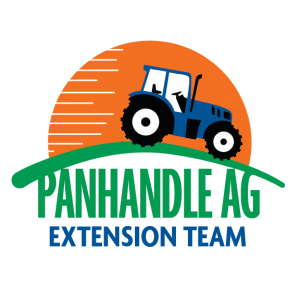 If you enjoyed this video, you might want to check out others from the video archives:  Friday Feature Archive

If you come across an interesting, inspiring, humorous or something new and innovative related to agriculture, please send in a link, so we can share it with our readers.  Use the share button from the YouTube or Facebook video you like and send the link via email to:  Doug Mayo
Latest posts by Doug Mayo
(see all)