This week's featured video was published by Cattlemen to Cattlemen as a part of an Earth Day special that featured Florida Cattle Ranchers.  In the following video, FCA President Wes Carlton talks about Bull Hammock Ranch, and how the Carltons manage water, grazing lands, and cow-calf production just outside the urban area of Ft. Pierce, Florida.  If you enjoyed this video, you may want to watch the entire 52-minute episode below.
–
Full Cattlemen to Cattlemen Episode
Watch the entire 52-minute episode that features Wes Cartlon, John Williamson, Matt Pierce, and Henry and George Kempfer.  These four ranch families have been stewards of Florida lands for generations.  This video highlights some of the recent history of managing natural resources and preserving Florida lands for water quality, wildlife habitat, and beef production.
=
********************************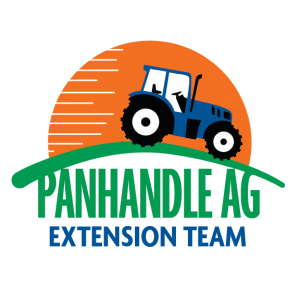 If you enjoyed this video, you might want to check out others from the video archives:  Friday Feature Archive

If you come across an interesting, inspiring, humorous or something new and innovative related to agriculture, please send in a link, so we can share it with our readers.  Use the share button from the YouTube or Facebook video you like and send the link via email to:  Doug Mayo
Latest posts by Doug Mayo
(see all)