This past week, at the National County Agricultural Agent Association Conference in Iowa, I attended a training provided by Merck Animal Health where they discussed products that have recently been released by the company.  One of the products discussed was Banamine pour-on for managing both pain and fever control for cattle with foot rot and bovine respiratory disease (BRD).  Cattle producers recognize that when animals are weak, sick, and in pain they also stop eating and drinking, which makes recovery even slower.  This prescription drug can help get animals feeling better and more active so they start drinking and eating again.  Check out the short video to learn more about this unique and innovative product.
When cattle are suffering from fever caused by bovine respiratory disease (BRD) or pain due to foot rot, turn to Banamine Transdermal (flunixin meglumine solution). Banamine Transdermal is the first FDA-approved pour-on for pain control in cattle. It goes to work in a hurry and no injection site lesions means it's BQA-friendly, too. In this video, learn the simple step-by-step process and see just how easy it is to use.  Merck Animal Health

–

IMPORTANT SAFETY INFORMATION

NOT FOR HUMAN USE. KEEP OUT OF REACH OF CHILDREN. Only for topical use in beef and dairy cattle. Do not use Banamine Transdermal pour-on within 48 hours of expected parturition. Do not use in animals showing hypersensitivity to flunixin meglumine. Cattle must not be slaughtered for human consumption within 8 days of the last treatment. Not for use in female dairy cattle 20 months of age or older, including dry dairy cows; use in these cattle may cause drug residues in milk and/or in calves born to these cows or heifers. Not for use in suckling beef calves, dairy calves, and veal calves. A withdrawal period has not been established for this product in pre-ruminating calves. Not for use in dairy or beef bulls intended for breeding because reproductive safety has not been evaluated.

=
********************************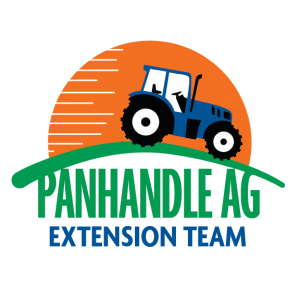 If you enjoyed this video, you might want to check out others from the video archives:  Friday Feature Archive

If you come across an interesting, inspiring, humorous or something new and innovative related to agriculture, please send in a link, so we can share it with our readers.  Use the share button from the YouTube or Facebook video you like and send the link via email to:  Doug Mayo
Latest posts by Doug Mayo
(see all)