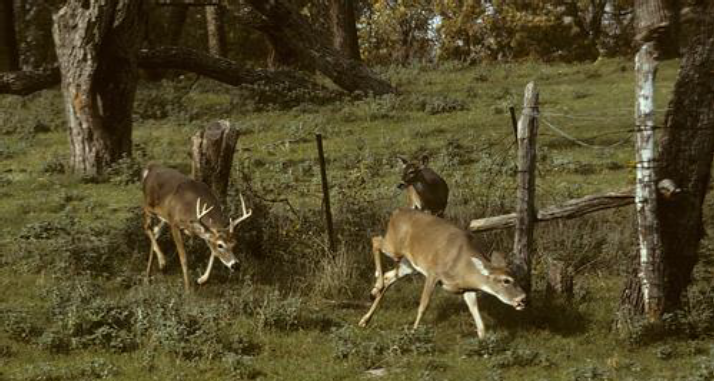 The Florida Fish and Wildlife Conservation Commission (FWC) will be providing a Deer Manager 101 Course in Marianna on Thursday, June 21, 2018.  This class is intended for landowners in Holmes, Washington Bay, Jackson, Calhoun and Gulf counties.  This same workshop will be repeated in Crawfordville and Milton for those other counties in the Panhandle later this year.
The Marianna course will be held from 9:00 AM to 3:00 PM Central Time at Chipola College, in the Public Service Building, Room 107 (4487 Longhouse Court, Marianna, FL 32446).  Registration will begin at 8:00 AM.  Lunch will be provided free of charge, but participants must preregister by June 18th with Kay Haskins – 850-767-3634.
Featured topics for the class include:
Mapping your Property
Learn about the different free programs available to map your property
Deer Biology 101
Learn about the biology and behavior of deer that can help you make good management decisions
Deer Habitat Management
Learn about the habitat needs of deer and how to manage your property to improve nutrition and cover for your deer
Deer Management 101
Learn about the different management programs as well as manipulating age and sex ratio for better deer hunting
Meet local FWC Wildlife Officers
Learn about the services the Fish and Wildlife Commissioin officers provide private landowners and meet your local officer
Aging Deer Before and After the Harvest
Learn how to age deer on the hoof and as well as by jawbones.  Practice aging jawbones collected from Panhandle clubs.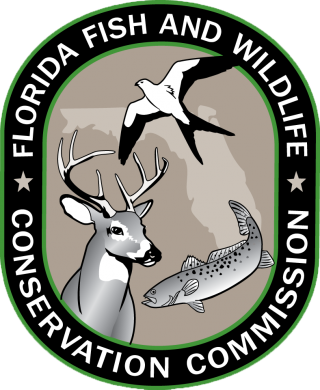 Use the following link for a printer friendly flyer to use as a reminder or to share with others who might be interested in attending:
For more information contact: