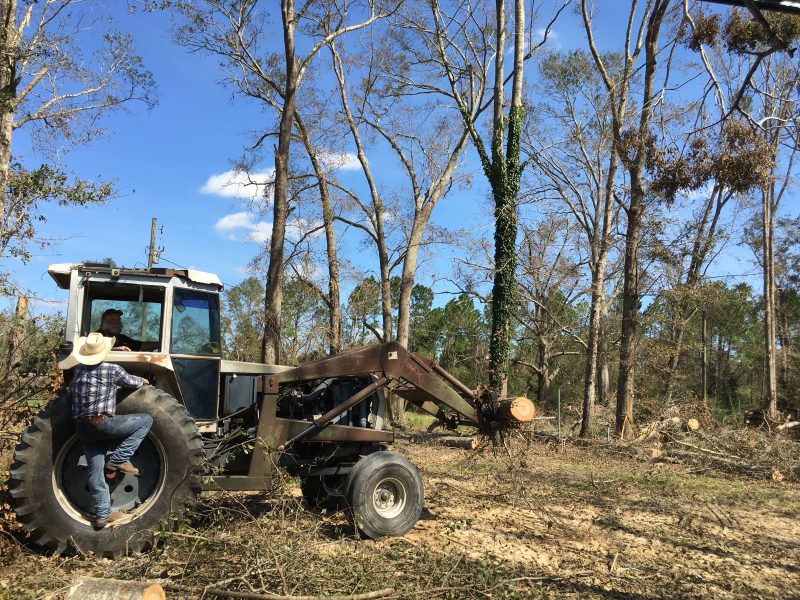 Following the USDA-FSA (United States Department of Agriculture-Farm Service Agency) meetings that were held across the Panhandle in response to Hurricane Michael, one word was a common factor program qualification: DOCUMENTATION!
In fact, most times it was said that producers need to "Document, Document, and Document." But what exactly does that mean, and how exactly should it be done? And let's face it, most of us in the agricultural industry are not the best at taking the time to write things down, especially after the storm of the century! However, in this case, it is not an option, but a necessity. In addition to pictures, work and purchase logs will be needed to fully document damage and recovery efforts.
Records should be kept for each individual USDA Farm Number. Documentation of labor and efforts will need to be recorded and broken down by farm numbers. If you do not know your farm number or need to create one, please contact your USDA-FSA office. In addition, records should be kept in detail for all work that is done by the producer and/or those that are hired out.
Keeping detailed records of all activities related to the storm is critical for the USDA-FSA programs. Producers will not only need to log the scope of work but also record the following:
Date work done
Who completed work (Self vs. Hire)
Rate charged (per hour/acre/tree etc.)
Scope of work
Man-hours worked
Size and type of equipment used (Chainsaws, generators, tractors, trucks, trailers, etc.)
This includes all chainsaw work, time spent in your tractors or dozers and other equipment that is used during storm clean up. Also, remember to log it as man hours. For example, if 3 people from your farm run chainsaws for 8 hours doing debris removal, that would be logged as 24 hours (3 men x 8 hours). In addition, include details about locations of work done and how/why it was required to maintain or restore normal operation of your farm. For example, tree removed from the field to allow for harvest equipment to enter a field, or cleanup of damaged feed barn to allow of additional feed to be delivered for livestock.
Expenses from the storm can help quantify the scope of damage. Detailed records and receipts should be kept of all purchases made in relation to the disaster.  This will be key for disaster relief programs, as well as for tax purposes. These purchase/expenses could include:
Fence Repair Supplies
Fuel
Feed (above normal or as a replacement of lost feed)
Vet Supplies (Replacement of lost vaccines from power outages)
Capital purchases
Photographs
In addition to work and purchase logs, photographs are key documentation. These too should be kept by farm number. While taking photos, take close ups as well as wide angle pictures that help capture the vastness of the damage in addition to being able to be used to help verify the location of the pictures. If you are able to email pictures to yourself, after documenting a farm/location, email those pictures to yourself with the location and other important information to help keep images organized. This will also allow for pictures to be stored in more than one location as a backup.
Long story short, it is better to over-document, than to wish you had. Utilization of these logs will help keep records for each farm number and give your operation a great starting point when meeting with USDA-FSA program staff to report your storm damage. Detailed information about Disaster Assistance Programs are available online or by contacting local offices.  Additional information or types of documentation can be seen from the Wisconsin FSA document: Disaster Assistance Program Loss Documentation  
Copies of the Work and Purchase Logs can be downloaded for printing using the following links, or are available by mail by calling the UF/IFAS Extension Holmes County Office  850-547-1108.
—
—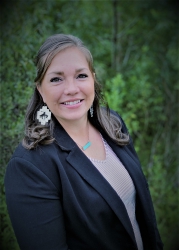 Latest posts by Kalyn Waters
(see all)