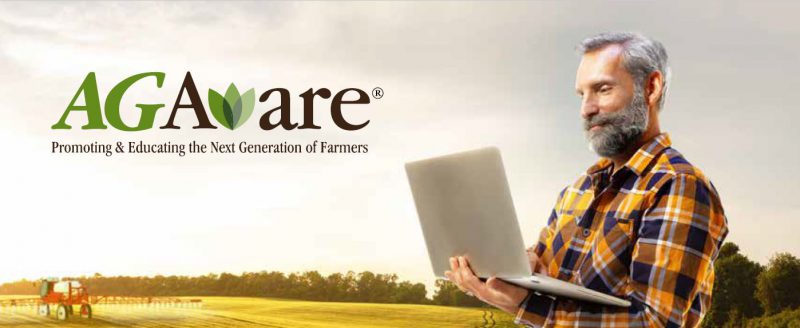 –
Looking for Ways to Manage Farm Operational Risk?
As a farmer and owner of your business, managing your risk can be a challenge. However, for long term success, it can be the most important thing you do in guiding your business to the next level.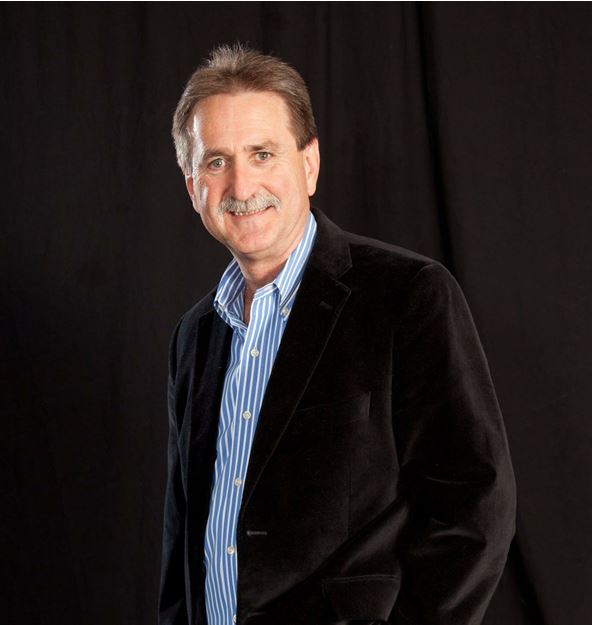 AGAware will be hosting a webinar on December 9 utilizing the A Financial Management Curriculum specifically focusing on Risk Management for young, beginning, and small farmers. Van McCall, who co-developed the AgAware program, will be presenting.  McCall is a graduate of the University of Georgia School of Agriculture, and the Georgia Bankers School.  He has recently retired after a 36 year career with the Farm Credit System.  McCall now works to provide business management education for Young, Beginning and Small farmers via the AGAware program, Agricultural Advocacy work, and inspirational speaking services.
–
Join the AgAware Risk Management webinar:
Monday, December 9, 2020
11a.m. CT – 12:30 p.m. CT // 12 p.m. ET – 1:30 p.m. ET
–
Register today by calling Rachel Watts at 850. 557.9654 or via email RWatts@FarmCredit-FL.com.
–