This week's featured video was published by FarmWise to promote their autonomous machines that cruise organic vegetable fields in California and Arizona to remove weeds soon after emergence.  The machines utilize artificial intelligence (AI) to navigate farm fields, computerized vision to recognize crop plants, and robotic arms that remove weed seedlings mechanically from up to six rows of crops at once.  I don't expect to see a machine like this in a Panhandle Crop Field in the near future, but as AI technology advances we may see more and more autonomous equipment working in farm fields.  Thanks to Judy Biss, Emeritus Calhoun Extension Director, for sending in this video to share.
–
********************************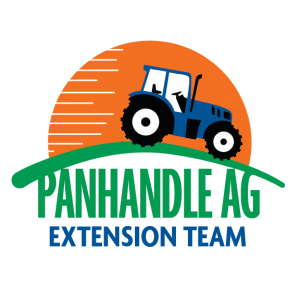 If you enjoyed this video, you might want to check out others from previous weeks:  Friday Features

If you come across an interesting, inspiring, or humorous video, or one sharing a new innovation related to agriculture, please send in a link, so we can share it with our readers.
Latest posts by Doug Mayo
(see all)